IBM files patent lawsuit against Twitter days before IPO
IBM claims Twitter has infringed on three of its patents, files suit just days before Twitters billion dollar IPO.
Published Mon, Nov 4 2013 8:30 PM CST
|
Updated Tue, Nov 3 2020 12:20 PM CST
With Twitter just days away from its Initial Public Offering, tech powerhouse IBM has threatened to filed a patent infringement lawsuit against the social networking service. Before heading off to the court system, IBM has offered Twitter a shot at a "business resolution," which most likely equates to an expensive licensing deal.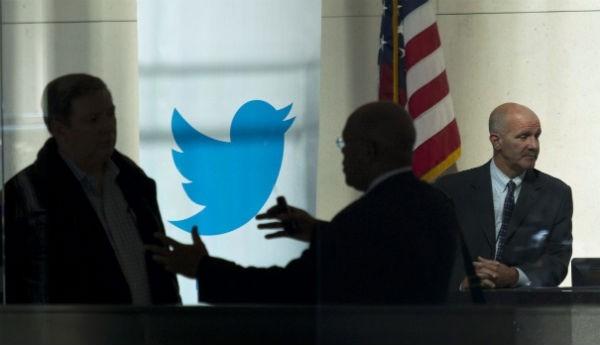 IMB says that Twitter is infringing on three of its patents including: U.S. Patent No. 6,957,224: Efficient retrieval of uniform resource locators, U.S. Patent No. 7,072,849: Method for presenting advertising in an interactive service and U.S. Patent No. 7,099,862: Programmatic discovery of common contacts. These patents are all very broad in what they actually cover, and represent exactly what is wrong with the US Patent system.
In a statement Twitter had the following to say. "Based upon our preliminary review of these patents, we believe we have meritorious defenses to IBM's allegations, although there can be no assurance that we will be successful in defending against these allegations or reaching a business resolution that is satisfactory to us."
Related Tags