US Army invests into 4D printing, wants to make self-altering camo
The United States Army is pumping funds into 4D printing, would like to see guns, ammo and more made with 4D printers.

Published Sun, Oct 27 2013 5:30 AM CDT
|
Updated Tue, Nov 3 2020 12:20 PM CST
The US Army Resarch Office has coughed up $855,000 to researchers at three different universities: Harvard's School of Engineering & Applied Science, The University of Illinois, and The University of Pittsburgh Swanson School of Engineering with the goal of pushing next-gen 4D printing.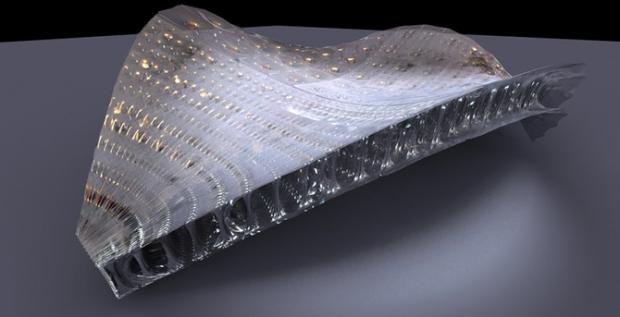 Yes, that's 4D. What does the US Army expect from this? Well, it would like to see them used for military advancements such as "an automobile coating that changes its structure to adapt to a humid environment or a salt-covered road, better protecting the car from corrosion. Or consider a soldier's uniform that could alter its own camouflage or more effectively protect against poisonous gas or shrapnel upon contact."
Now that would be some seriously slick technology, wouldn't it? It looks like the end goal would be to recreate the T-1000 from Terminator 2, with one of the principal researchers, Anna C. Balaz, stating in the press release: "Rather than construct a static material or one that simply changes its shape, we're proposing the development of adaptive, biomimetic composites that reprogram their shape, properties or functionality on demand, based upon external stimuli."
Related Tags