Many users who participated in the Battle Field 4 online beta experienced a number of issues ranging from minor bugs to major performance issues. While DICE and EA got a lot of flack for this,the purpose of the beta was to allow EA to test the servers, and discover bugs and glitches that exist across a wide range of systems.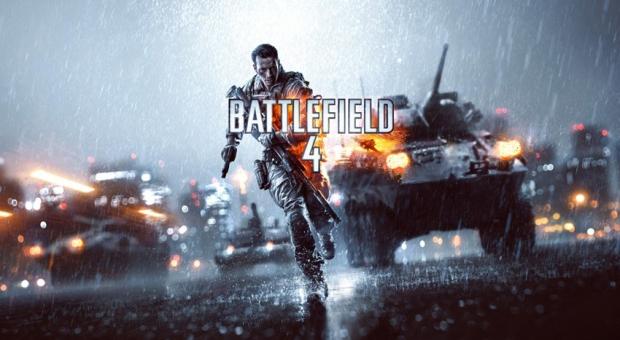 Today EA and DICE have said that the beta provided a wealth of information and that they have already implemented a number a of fixes. Some of the fixes include performance and stability on multi-core systems. Other fixes take care of loading screen freezing issues, keybinding glitches, and even layout changes for console versions of the game.
"CPU usage could sometimes skyrocket for dual, quad and six-core processors," DICE's Vincent Vukovic admitted in a post to the official blog last night. "We identified some of the reasons and released three patches with fixes that went live during the beta, to address the problems. This was a true beta, and as such all the crash reports that were generated during this period will actually help us make a better game.," he added. "PC players may have experienced trouble in the beta getting the game running at a good frame rate. Rest assured that we're using the information we received to optimize the performance for the launch of the game."