ReportTT: Beats says its music streaming service will launch soon
Beats says we can expect to see its Beats Streaming Service launched within the next few months.
Published Mon, Oct 7 2013 3:01 PM CDT
|
Updated Tue, Nov 3 2020 12:20 PM CST
Over the past year or so, the buzz surrounding Beats Audio's music streaming service has risen and fallen several times. With the project seeming so volatile, many industry analyst speculated that it may never get off the ground, but today new life appears to have been injected into the service.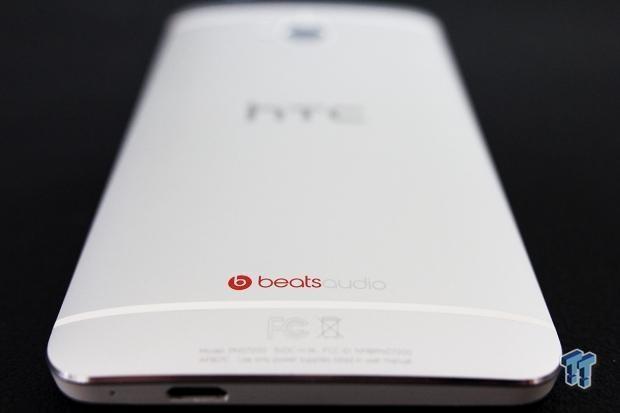 During a recent interview with The Next Web, Beats COO Luke Wood, said that the streaming service would launch "within the next few months." He went on to say that the service would be available on the web as well as Android, iOS and Windows 8, with support for the latter arriving later than the previous two.
It also appears that the service will be titled Beats Music, rather than the "Daisy" moniker we have heard tossed around so much over the last 18 months. Wood said that the company is focusing heavily on the playlist side of things, and that the service would differ greatly from traditional streaming services like Pandora and Spotify.
"We're talking about real depth of personalization and knowing who I am, who you are, what we're listening to, what we like, what we've listened to before and then offering up music that is highly relevant to our taste profile," Wood said.

"You need to start with a great editorial team that has a point of view, but we want to have a situation where we can really scale to the depth of your appetite," he said. "If you really love music, we want something that can go deep with you for a really long time. And that requires a perfect harmony between the algorithm and human curation. Between the man and the machine."
Related Tags