Netflix talks 4K streaming, minimum requirement is 15Mbps
Netflix CEO, Reed Hastings, talks 4K streaming requirements.

Published Wed, Sep 25 2013 7:36 AM CDT
|
Updated Tue, Nov 3 2020 12:20 PM CST
The future is already here, and that future is Ultra HD, or 4K. 4K content streaming isn't going to be too far away, with Netflix CEO, Reed Hastings, already talking about it.
Hastings was interviewed by Claus Bülow Christensen, the producer of the Copenhagen Future of TV Conference, where the Netflix CEO said that 4K video will arrive on tablets, notebooks and PCs first as resolutions on these devices continuously improve. This will lead to a world filled with cheaper 4K TVs, and thus, a future of 4K is not too far away.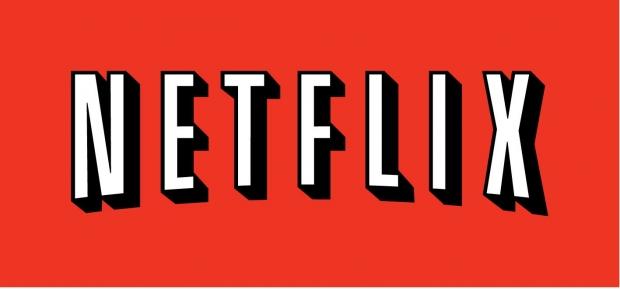 Streaming 4K content to devices has been a topic that Hastings has been interested in, stating that the minimum requirement for streaming 4K content would be around 15Mbps. He added that anyone with a 50Mbps connection would have no problems at all. Problem is, here in Australia, the land of backwards Internet, our newly appointed government thinks 25Mbps is enough for anyone, forever.
Related Tags