Netflix uses pirate sites to decide on which TV shows to purchase
Just how does Netflix decide which TV shows to buy? Oh, it visits pirate websites... that's how.

Published Sun, Sep 15 2013 12:14 AM CDT
|
Updated Tue, Nov 3 2020 12:20 PM CST
According to Netflix's Vice President of Content Acquisition, Kelly Merryman, the company partly determines which shows it should buy based on the popularity of such shows on file-sharing platforms, which should come as quite the shock.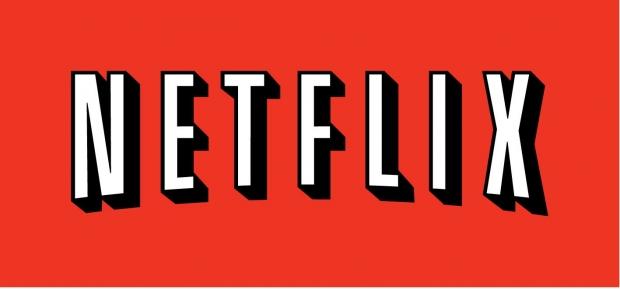 The video streaming company sees itself as one of the biggest competitors to pirate sites, where Netflix offers a subscription-based model, and pirate sites offering it for free. But, while the pirate sites may offer it for free and make money from ads and other sources, Netflix uses these sites to gain information on which shows are popular, which helps them decide on which content they should acquire for their ever-growing base of customers.
This week, the video streaming giant rolled out its Netflix service to the Netherlands, with Merryman stating: "With the purchase of series, we look at what does well on piracy sites." Mellyman used Prison Break as a prime example, saying that Netflix acquired the rights to the Wentworth Miller starring prison drama because it is heavily pirated locally. Netflix CEO, Reed Hastings, even commented, saying that the company is aware that people download content without permission through pirate sites.
He does add though, that this isn't all bad, because it also creates business for Netflix: "Certainly there's some torrenting that goes on, and that's true around the world, but some of that just creates the demand. Netflix is so much easier than torrenting. You don't have to deal with files, you don't have to download them and move them around. You just click and watch ."
Related Tags