Earlier this week at the IFA trade show in Berlin, Germany, Plextor showed off its new M6 SSD prototype alongside its new M.2 form-factor SSDs. The M6 is the highly anticipated successor to Plextor's M5 series and is said to be aimed at the consumer market with several versions aimed at different portions of the market.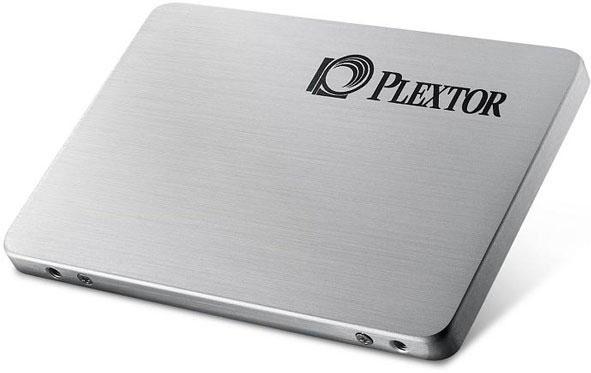 Plextor says that the new drive will feature the latest generation A19 Toggle NAND Flash from Toshiba, which the company says is the smallest and fastest performing MLC on the market today. Additionally, the M6 is just 5mm thick, making it one of the thinnest SSDs available in the consumer market.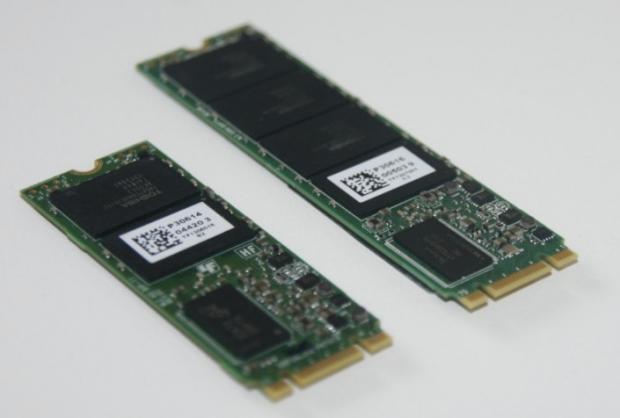 Plextor says that its new M.2 line of SSDs follow the latest specifications set by Intel for its Ultrabook standard. "Using a PCIe interface, the Plextor M.2 will overcome the performance bottlenecks of SATA. The new M.2 series has not got a finalized name yet, but the samples shown had lengths of 60 mm and 80 mm. The M.2 series, like all other SSD solutions by Plextor, shall be paired to a controller from Marvell and NAND flash from Toshiba," the company said in a release.