Google announced the $100 price cut to the Nexus 4 last week, while I sat at home thinking it would sell quickly, but not this quickly. The company has announced that the 8GB version of the Nexus 4 is now sold out on the Google Play Store, and won't be restocked.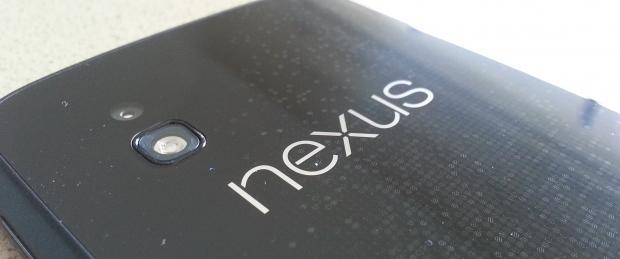 The 16GB version is still available for the great price of $249, while the 8GB version is still listed in other countries' Play Store's, for now, so if you want to pick it up, do it now. Those of you based in the US missed out on the superstar $199 smartphone, but for just $50 more you can still pick up the 16GB version. Even to this day, with the lack of LTE connectivity, I think it's one of the best smartphones on the market.
The $199 and $249 pricing for the 8GB and 16GB devices respectively just makes that deal cheaper. Apple, you'd better be pricing your new iPhone 5C at $199-$249, or you're going to be in for a big surprise. Even the iPhone 5S better be priced competitively if Google can dump out its flagship handset for under $250.