The hits just keep coming for Bitcoin exchange Mt. Gox. Earlier this year, the US Department of Homeland Security had seized $2.9 million from Mt. Gox's Dwolla account, and now reports are coming in that say an additional $2.1 million was seized from the company's Wells Fargo accounts.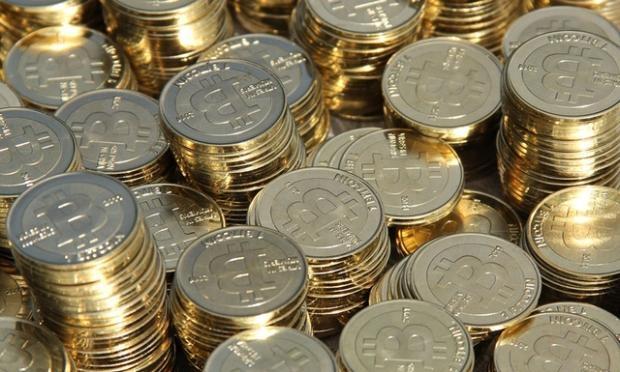 That brings the total of the seizures up to $5 million and explains why recent withdrawal attempts from Bitcoin traders failed to process. On June 19, the $2.1 million held in Wells Fargo accounts was seized, which was one day before Mt. Gox suspended all US withdrawals.
The legal issues arose when Mt. Gox opened a Wells Fargo business account for Mutum Sigillum LLC (Mt. Gox's American subsidiary) but declared it as a business not engaged in money services. This was a falsification and the US government does not like it when you falsify financial documents. Head over to Source #2 to read the full seizure warrants.