Today, HTC confirmed that the company will release an update that upgrades its flagship device, the HTC One, from Android 4.1 to Android 4.3 just as soon as the software has been certified. The company expects this to happen sometime in September with the update beginning to roll out later that month.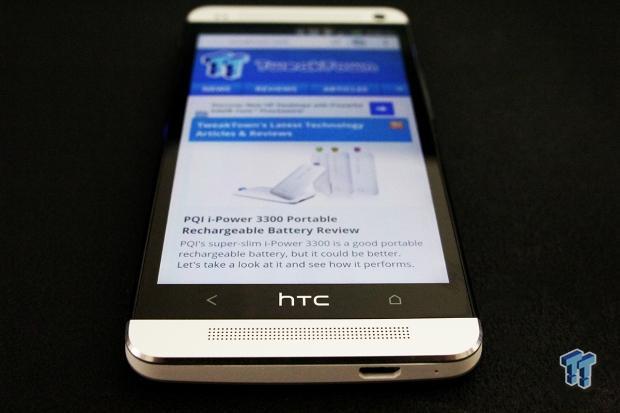 The confirmation comes via a leak, albeit barely legible, from the company's president, Jason Mackenzie, who said: "Lots of questions re 4.3 release for One. We r wrking hard (needs cert) to release 4.3 across all US, Canada skus by end Sept. DNA as well." I'm not joking, that really was his tweet, you can check it out for yourself at Source #2 below.
As an HTC One owner, this is some very exciting news. During my quest for a new smartphone, many tried to turn me away from the One as it ran Android 4.1 and everyone claimed it would be over a year before an update was available. I knew that HTC had to release an update soon to put it on par with the new Android 4.3 devices that will be arriving this fall. With the addition of Android 4.3, I officially think that the HTC One is the best smartphone ever made, and that nothing released or releasing soon by Apple or Samsung is able to compete.