RumorTT: Nexus 5 to be based off the LG G2, feature Android 5.0
RumorTT: Google to base the upcoming Nexus 5 from LG's G2 smartphone, would feature Android 5.0 and launch in October.

Published Wed, Aug 14 2013 9:16 PM CDT
|
Updated Tue, Nov 3 2020 12:21 PM CST
Something that will put a snake in Apple's boot would be for Google to launch its Nexus 5 smartphone, and price it like the Nexus 4. Well, it looks like Google may just do that according to some news from MyDrivers.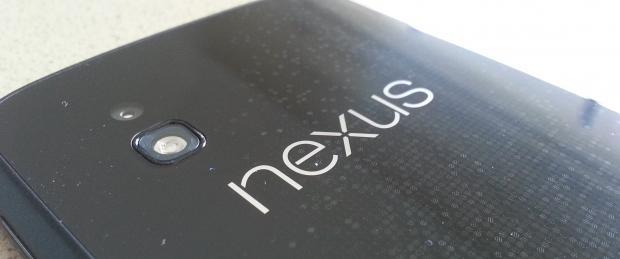 The Chinese publication reports that the Nexus 5 will arrive at the same price as its predecessor, at just $299. In order to get the price down that low, Google will have to make some compromises. First, we should expect the internals to include Qualcomm's Snapdragon 600 SoC, 2GB of RAM, and a 10-megapixel rear-facing camera.
We should expect a 5-inch (or so) 1920x1080-pixel display, and Android 5.0 "Key Lime Pie." When compared to the LG G2, it won't be as powerful, as LG's G2 features a 5.2-inch Full HD display, Qualcomm Snapdragon 800 SoC, and a 13-megapixel rear-facing camera with optical image stabilization.
Now, let's think for a minute here: why would Google use LG to build the Nexus 5 when they now own Motorola Mobility? Google could use Motorola to build the Nexus 5 and take a hit on each phone, say of $200, and price it at $299 but include high-end specs. This would absolutely demolish Apple's iPhone 5S pricing which will most likely start at around $699.
Related Tags