Today, Bitfenix announced an all-new version of its award-winning Prodigy chassis. Dubbed the Prodigy M, this new revision is designed around the mATX form factor and is being touted as the most compact and highly compatible case in the micro-ATX segment. The original Prodigy, while only reserved for the mini-ITX form factor, was a huge hit and taught many of us that you do not need a massive case for a high-performance system.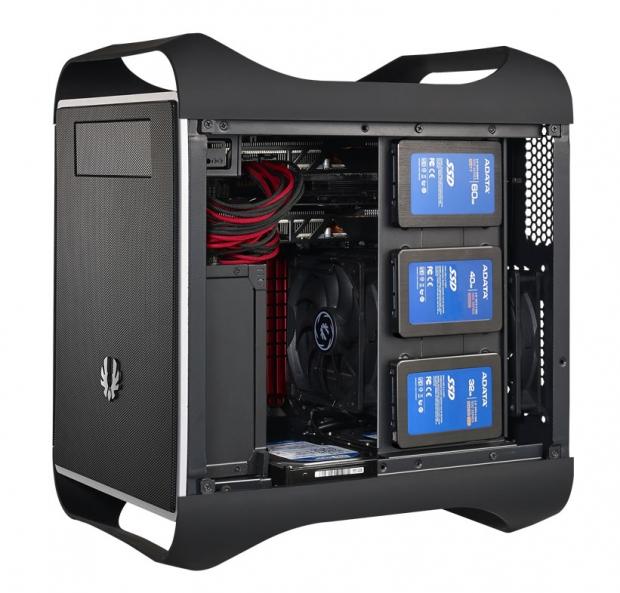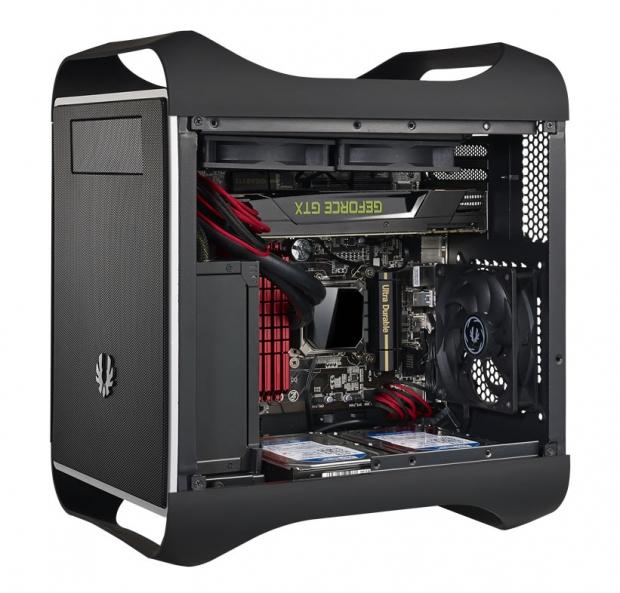 While this new case is able to accommodate the much larger micro-ATX motherboard, the overall dimensions of the case stay the same, allowing enthusiasts to build more feature-rich gaming systems, A/V workstations, or just a powerful PC inside a small form factor case. The new Prodigy M is able to accommodate dual graphics cards in either SLI or Crossfire configurations as it now features five expansion slots.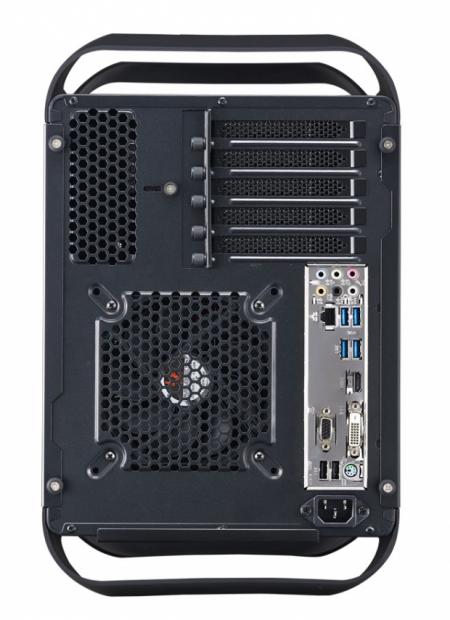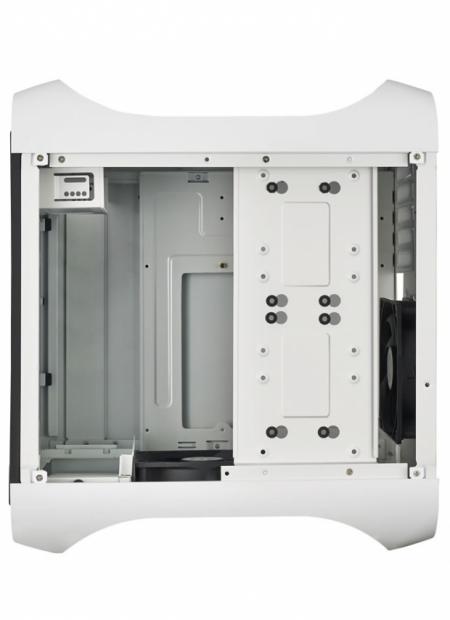 Bitfenix has completely retooled the inside of the chassis to accommodate both micro-ATX and mini-ITX motherboards, while also making room for graphics cards up to 320mm in length. There's still room for a full ATX power supply, a single 5.25-inch drive, and users are able to fit CPU coolers up to 180mm in height. In case water cooling is your thing, Bitfenix says that there is space for a 240mm radiator with a maximum thickness of 27mm.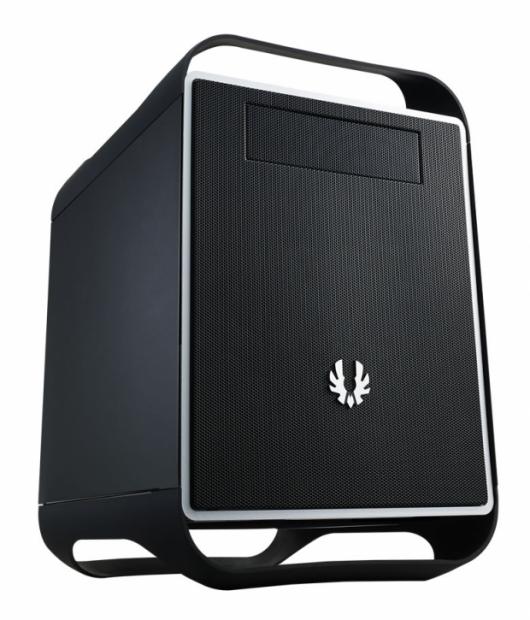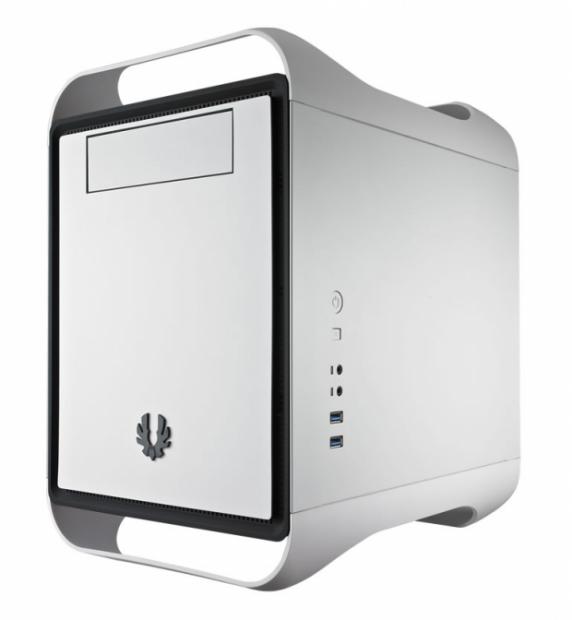 The Prodigy M is no slouch in the available storage space department either with the chassis being able to house up to four 3.5-inch hard drives or five 2.5-inch SSDs. Finally, up to five 120mm fans can be installed inside the case for maximum airflow, which equates to maximum cooling. The Bitfenix Prodigy M will hit retail shelves in October at a pricing point of $99.