Analyst: Apple's iPhone 5S to be its 'most successful launch ever'
Analyst says Apple's iPhone 5S could be its 'most successful launch ever'

Published Tue, Aug 13 2013 11:34 PM CDT
|
Updated Tue, Nov 3 2020 12:21 PM CST
Apple is close to unveiling the iPhone 5S, but just how big will the launch of their latest flagship smartphone be? We can expect the iPhone 5S, and cheaper iPhone 5C to be unveiled at its September 10 event, but an analyst is making a very big claim, before Apple has even announced the smartphone.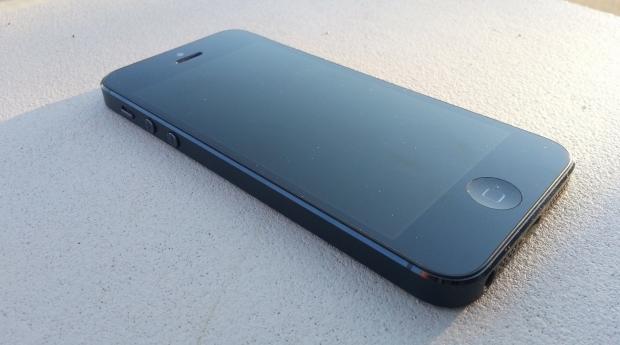 Trip Chowdhry, the Managing Director of Equity Research at Global Equities Research, thinks the iPhone 5S launch is going to be huge. He told Benzinga: "The new iPhones will be massively successful. This will be the most successful product launch ever in the history of Apple." Chowdhry believes Apple has a lot going for them right now, with the upcoming Ashton Kutcher starring 'Jobs' movie, which is centered around Apple co-founder Steve Jobs, and that it will "evoke positive emotions toward Apple and its products."
This is where I'll chime in, where 'success' and 'sales' are vastly different from pushing the industry, or consumers' expectations of the iPhone 5S. Sure, it might sell well, but the iPhone 5S will most likely not be that different to the iPhone 5. If Apple were to branch out and provide a few different sizes (4-, 4.5- and 4.8-inch for example) then things could be different.
Related Tags