BlackBerry looking for a buyer, is this the beginning of the end?
BlackBerry exploring possible sale of the company.
Published Mon, Aug 12 2013 9:12 AM CDT
|
Updated Tue, Nov 3 2020 12:21 PM CST
This morning, BlackBerry announced that the company's Board of Directors has formed a special committee that will explore strategic alternatives to enhance value and increase sales in an effort to accelerate BlackBerry 10 sales. The alternatives include options such as possible joint ventures, strategic partnerships, and a sale of the company.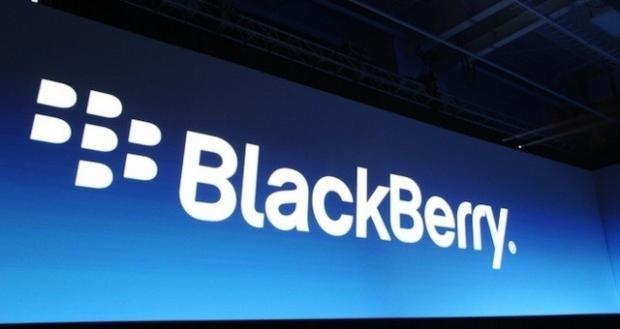 "During the past year, management and the Board have been focused on launching the BlackBerry 10 platform and BES 10, establishing a strong financial position, and evaluating the best approach to delivering long-term value for customers and shareholders," said Timothy Dattels, Chairman of BlackBerry's Special Committee of the Board. "Given the importance and strength of our technology, and the evolving industry and competitive landscape, we believe that now is the right time to explore strategic alternatives."
Thorsten Heins, President and Chief Executive Officer of BlackBerry, added, "We continue to see compelling long-term opportunities for BlackBerry 10, we have exceptional technology that customers are embracing, we have a strong balance sheet and we are pleased with the progress that has been made in our transition. As the Special Committee focuses on exploring alternatives, we will be continuing with our strategy of reducing cost, driving efficiency and accelerating the deployment of BES 10, as well as driving adoption of BlackBerry 10 smartphones, launching the multi-platform BBM social messaging service, and pursuing mobile computing opportunities by leveraging the secure and reliable BlackBerry Global Data Network."
This is something that is been coming for a long time. With several of the company's top leadership leaving and reports of massive layoffs, the writing has been on the wall for some time now. In my opinion, BlackBerry was just devastated beyond the point of no return by a booming Android and iOS market. It took them much too long to develop a modern style smartphone with competitive features. Unfortunately, today's announcement will do little to strengthen the confidence of the company's investors or its customers.
Related Tags