COD developer says they want Battlefield to succeed
Infinity Ward developer says they want Battlefield to succeed.

Published Wed, Aug 7 2013 4:30 AM CDT
|
Updated Tue, Nov 3 2020 12:21 PM CST
Call of Duty developers, Infinity Ward, are praising their main competitor's developer, DICE. Yes, praising, and not bashing. Executive Producer, Mark Rubin, explained there's a real camaraderie between all developers.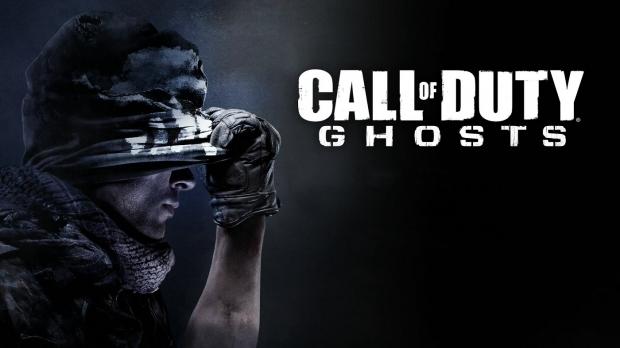 He said that all developers have the same goal, and that is to push video games into new directions. During an interview with Games Industry International, Rubin said:
On a developer's side it's like, 'Oh, did you see that stuff they're doing? That's so cool! We could do something that's like this and that and we get excited about seeing that kind of stuff. So from a developer's side, it definitely pushes us [to do better]. But it pushes us in a - I don't know if other studios feel this way - but I hope in a sort of camaraderie type sense. 'Oh, those guys are doing awesome stuff. Let's jack up our game.' But not like two opposing teams. Rather, like the same team pushing in the same direction.
Rubin also said that success in one game, breeds success in another. In the way that if consumers like one video game, the odds are they'll spend more money on similar games.
Related Tags