President Obama is being asked to back off from Edward Snowden
Over 150 civil society organizations are asking President Obama to leave Edward Snowden alone.

Published Wed, Aug 7 2013 12:27 AM CDT
|
Updated Tue, Nov 3 2020 12:21 PM CST
We've been covering as much of the Edward Snowden news as possible, but it looks like there are plenty of other people and groups who think he's being treated unfairly. Over 150 civil society organizations from around the world are pressuring President Obama to end the prosecution of the NSA whistleblower.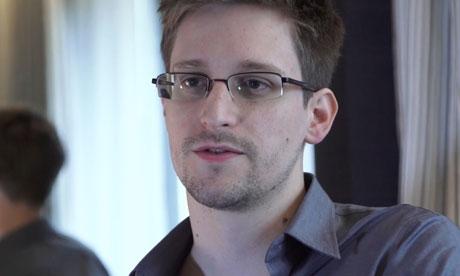 Human rights, digital rights and media freedom campaigners from across the globe have joined together to call on the US administration to acknowledge Snowden as a whistleblower. They're wanting him protected, not persecuted. At the end of the day, all he has done has exposed the truth - something the US government and its various agencies have been using billions of dollars of tax payers' money to build, and then spy on those citizens with.
If Snowden is persecuted, it's going to stop other "whistleblowers" in the future from stepping forward. The US is already a police state, but if people are hunted down and murdered (Michael Hastings, for example), then we need to redefine the word "freedom."
Related Tags