Today, we're seening evidence that Microsoft has plans to build its own version of so-called SmartGlasses similar to that of Google Glass. A recent patent application from the software giant shows off what appears to be augmented reality glasses for multiplayer gaming.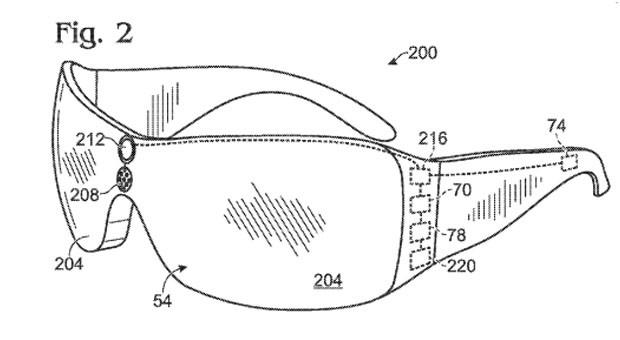 The patent shows off what appears to be a pair of normal sunglasses with a camera and microphone mounted in the nose bridge. Sensors would be located at different positions around the frame as well as speakers mounted near the ears. The patent claims device could receive voice commands, track your eyes, calculate depth, and recognize the faces of fellow players.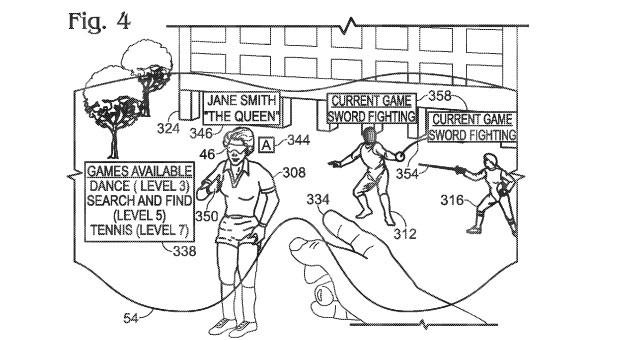 This patent falls in line with a similar patent by Microsoft recently that details how to augment live events with augmented reality displays. At the moment, it is still unclear if Microsoft has produced any prototypes or if this patent is simply IP.