AMD and Intel in bed with NSA? Are backdoors built into processors?
Security experts say that the NSA could have hardware level backdoors built into every AMD and Intel processor in use today.
Published Wed, Jul 31 2013 4:04 PM CDT
|
Updated Tue, Nov 3 2020 12:21 PM CST
The Australian Finance Review has just published a new story that suggests that the NSA may have hardware level backdoors built into current generation AMD and Intel processors. Leading security expert Steve Blank says that he first caught on to the practice when he noticed that the NSA had access to Microsoft emails before they were encrypted. He says that he would be extremely surprised if the NSA did not have access to a processor microcode level backdoor on every PC in America.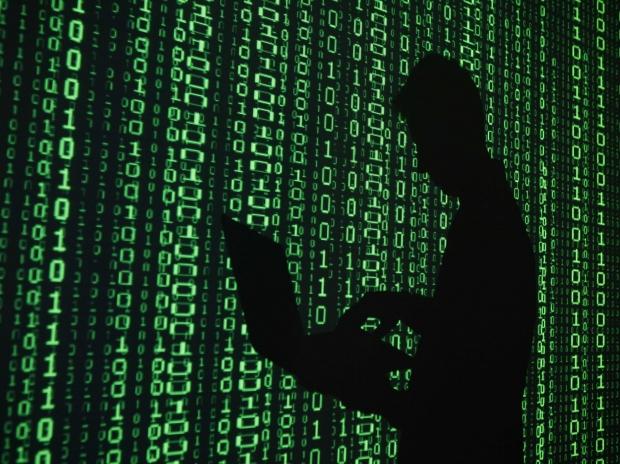 His reasoning behind the theory is quite simple. The sheer power needed to brute force crack AES 256-bit encryption on a single file would be equivalent to "the power of 10 million suns" and that a hardware backdoor would require almost no effort to enter and would allow agents access inside your PC in a matter of minutes. Jonathan Brossard, another expert in the security field, demonstrated this as a proof of concept at last year's Black Hat conference. These backdoors are made possible because they are placed inside the microcode which is stored on the chip itself and gets updated every time Microsoft, Apple, or any other OS pushes out an update.
Related Tags