US Army will use Unreal Engine 3 for training simulations
Unreal Engine 3 licensed to a contractor that will see the US Army use it for training simulations.

Published Tue, Jul 30 2013 7:25 AM CDT
|
Updated Tue, Nov 3 2020 12:21 PM CST
Intelligent Decisions is a company that creates virtual training simulations for the US Army Research, Development and Engineering Command, and they've just acquired a license to use Epic Games' Unreal Engine 3.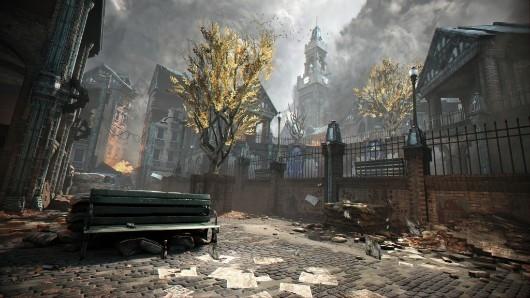 VP of Simulation and Training, Clarence Pape, said that the company will use the graphics engine to improve the movements of autonomous avatars in its Dismounted Soldier Training System, as well as adding haptic feedback for incoming fire, full skeletal controls and environmental variation.
Intelligent Decisions secured the license for Unreal Engine 3 from Applied Research Associates, Virtual Heroes and Epic through the Unreal Government Network. The Unreal Government Network, whilst sounding like a joke, is very real, and is a program that handles government contracts for the Unreal engine.
Related Tags