Android 4.3 on Nexus devices now include TRIM support
Nexus owner? Update to Android 4.3 and you'll be greeted with TRIM support.

Published Tue, Jul 30 2013 1:29 AM CDT
|
Updated Tue, Nov 3 2020 12:21 PM CST
If you own a Nexus device, and more specifically, the first-generation Nexus 7, you really should update to Android 4.3. It is being reported that Android 4.3 supports TRIM.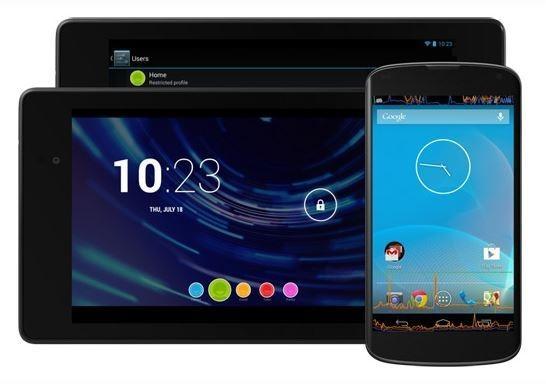 TRIM will talk to the storage on your device, letting it know when blocks are sitting there unused and are ready for garbage collection. This needs to happen, and when it does, it stops your device from eventually running slower and slower. If TRIM doesn't do its job, then when you "delete" a file on your device, it really isn't deleted, but the space is instead marked as being available to be cleared later when the system needs it.
Android 4.3 only came out last week, and includes TRIM support for all Nexus devices. So if you're one of the tens of millions running a Samsung Galaxy-branded smartphone, you're out of luck, this time.
Related Tags