Saints Row IV has been refused classification in Australia
Classification Review Board completely bans Saints Row IV in Australia.

Published Mon, Jul 29 2013 10:54 PM CDT
|
Updated Tue, Nov 3 2020 12:21 PM CST
Australia has only just adopted a new R18+ classification for games, and at the first strike, they slam the ban hammer down on one game already: Saints Row IV.

The Classification Board "unanimously determined that Saints Row IV is classified Refused Classification." In the full words of the Classification Board: "In the Review Board's opinion, Saints Row IV could not be accommodated within the R 18+ classification as drug use related to incentives and rewards is not permitted."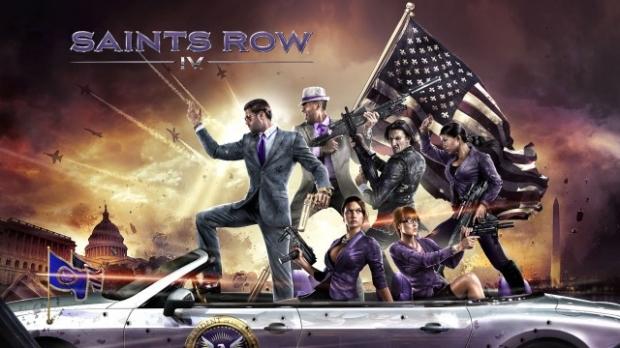 The original case saw Saints Row IV being put under the microscope because of its "alien anal probe" weapon, which the Board considered too close to sexual assault. Deep Silver are submitting a "safe" version of Saints Row IV, with Deep Silver stating they were "reworking some of the code to create a version of the game for this territory by removing the content which could cause offence."
Related Tags