Last week during a team effort to combat piracy, a company working in conjunction with Microsoft filed a DMCA takedown request with Google which included 6 URLs from Microsoft itself. Yes, that means Microsoft filed a DMC takedown notice against itself on the grounds of copyright infringement. The links were generated by automated software and show how flawed the system truly is.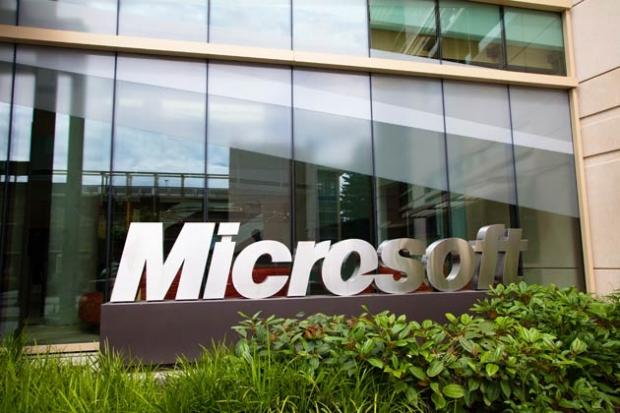 The software used to automate the process often hurts many more innocent webmasters than it does copyright infringers, and false triggers like this are far less rare than anyone would ever expect. In the past, Microsoft has accidentally filed DMC takedown request that targeted the US Environmental Protection Agency, Department of Health and Human Services, the National Institutes of Health, TechCrunch, Wikipedia, BBC News, Bing, Google, and so many others that I could write all night and never get to the end of the list.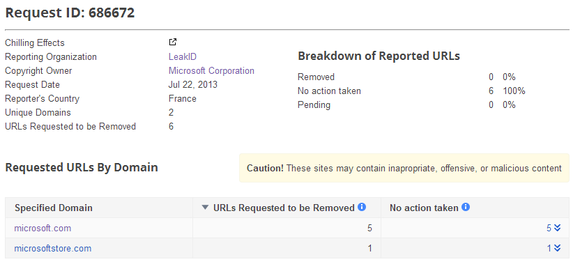 The takedown requests are becoming so frequent that in the past Google might have received 225,000 DMCA takedown request per week, but just over a year later they are receiving between 3.5 and 4.5 million requests every week. Google can not simply read every request and check for validity and as a result, the first half of 2013 saw Google erase 100 million links from their search engine all because an automated copyright crawler thought they might be infringing on someone's copyright. That number is double the amount of links Google removed in all of 2012 and several times more than in 2011.