Phil Fish, the developer of Fez calls it quits, says no Fez 2
Fez developer calls it quits, tells all the haters that "They win" and he is "taking the money and running"
Published Mon, Jul 29 2013 11:11 AM CDT
|
Updated Tue, Nov 3 2020 12:21 PM CST
It was just over a month ago that Phil Fish announced Fez 2 at E3, but this morning it appears that the sequel to the popular indie game Fez will never be. This morning, Fish announced that Fez 2 has been canceled and he is leaving the industry for good. In a statement, Phil Fish wrote: "Fez II is cancelled, I take the money and I run. This is as much as I can stomach. This isn't the result of one thing, but the end of a long bloody campaign. You win."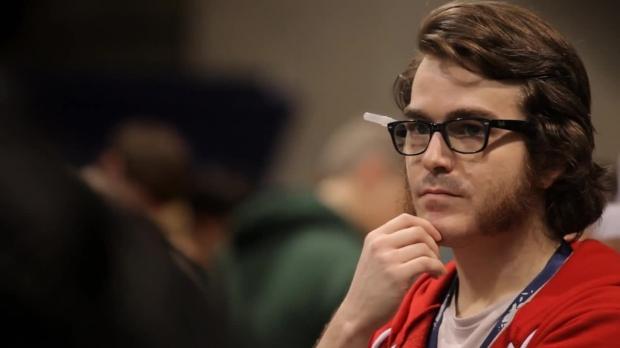 Fish was quite the outspoken indie developer and stirred the pot quite a bit on occasion. He was featured in the popular documentary Indie Game: The Movie in which the cameras followed his triumphs and struggles with delays, massive bugs, and legal battles over Fez. Fish took massive criticism over Fez throughout the development process and the remarks continued even after the game was released and had become a huge hit. Apparently these comments, the pressure of topping Fez 1, and the stress that comes with being the sole developer on a massive game were just too much for Fish to take.
Related Tags