Google teases the world with 4K support in Android 4.3
Android 4.3 includes support for Ultra HD resolutions.

Published Sun, Jul 28 2013 2:28 PM CDT
|
Updated Tue, Nov 3 2020 12:21 PM CST
Google launched Android 4.3 last week when they announced their refreshed Nexus 7 tablet, but now hackers and developers have been going elbows deep into the Android 4.3 code where they've discovered that the new mobile OS is ready for 4K-capable TVs.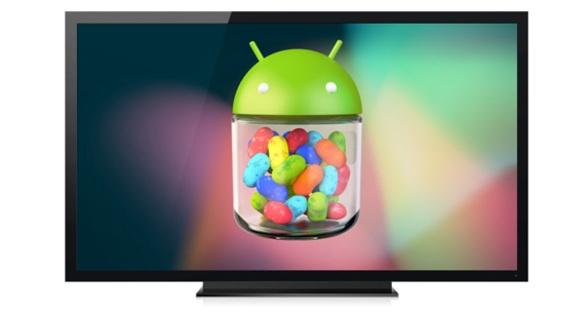 Android Police have discovered some image assets in Android 4.3 that point to XXXHDPI resolution, a pixel per inch density of 650. Considering HTC's One smartphone has a Full HD display (1920x1080) and has a DPI of 480, this is interesting. Android now supports resolutions much higher than 1080p, meaning we should expect 4K support in the near future, or even now.
Android engineer Dianne Hackborn wrote a note attached to the code, which says: "A typical use of this density would be 4K television screens-3840x2160, which is 2x a traditional HD 1920x1080 screen which runs at DENSITY_XHIGH."
Now this is some great news, as it shows that Google are committed to living in the "now" and the future, and not limiting themselves to less than 4K. Now bring me a decently-priced 4K TV that supports Google, please?
Related Tags