What if Superman punched you? Other than it destroying you, you'd be surprised at the science behind it
What exactly would happen if Superman were real, and if he punched you?

Published Fri, Jul 26 2013 7:30 AM CDT
|
Updated Tue, Nov 3 2020 12:21 PM CST
There has been a lot of discussion about the destruction of Metropolis in Zack Snyder's reboot of Superman, Man of Steel. Sure, there's insane amounts of destruction, but when two God-like (fictional) beings fight each other in an otherwise realistic portrayal of a city, what do you think would happen? Other than it causing an estimated $700 billion worth of damage, it would be an intense few nanoseconds.
The video above goes into the science of what would happen if Superman punched you, and has so many numbers and facts that it'll make you laugh out loud at how ridiculous it would be if Superman really did punch someone in real life. The punch itself would be so quick, you wouldn't even see it for one. Secondly, it would have so much force it would create a 1km deep crater in the ground.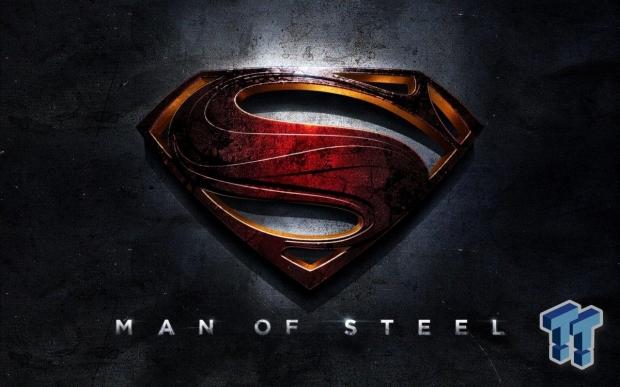 It would take just a few nanoseconds for it to happen, before a blast radius of several kilometers engulfed into fury and flames. So, what we see in Man of Steel is more 'realistic', but it could've been so much worse. I loved the destruction in Man of Steel, and thought it was one of the more realistic superhero movies to depict God-like beings fighting in a city.
Related Tags