A group of MIT scientists have planted false memories in mice
Thought Inception was bad? A group of MIT scientists have just planted false memories in mice.

Published Fri, Jul 26 2013 2:26 AM CDT
|
Updated Tue, Nov 3 2020 12:21 PM CST
Now this is a scary piece of news. A group of MIT researchers have successfully implanted false memories into the minds of test mice, with a study published in the journal, Science.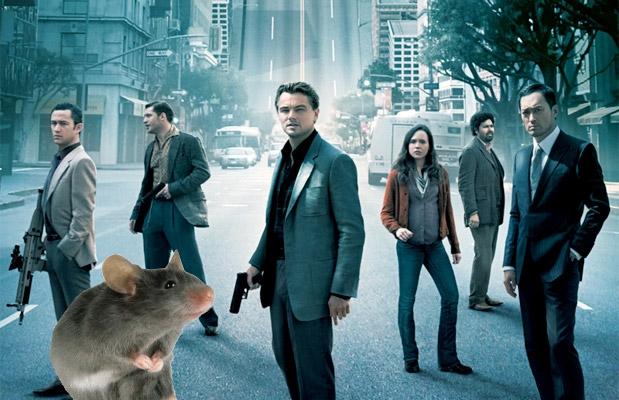 The experiment was designed to look at the phenomenon known as "false memory syndrome", where the brain creates recollections of events that have never actually happened: you know, like seeing a black cat twice in The Matrix. By playing with the memory engram-bearing cells in the hippocampus, the MIT researchers convinced a bunch of mice that they had experienced shock to their feet, without physically doing anything different than just standing there.
Now, all this team has to do is sell me a dream pill that gives me the ability to "dream" some "memories". We could call it "iDream", should I go and get a patent on that?
Related Tags