Newegg has been denied Motion to Compel Discovery from patent troll, says it will seek further review
East Texas judge denies Newegg's Motion to Discover in lawsuit against patent troll TQP.
Published Wed, Jul 24 2013 5:43 PM CDT
|
Updated Tue, Nov 3 2020 12:21 PM CST
Any of my regular readers know that I absolutely, positively, 100 percent hate patent trolls. They do nothing to further innovation and quite frankly, they hurt the US economy more than anything else. Today, Newegg informed us of updates in a pending patent infringement case in which they have been battling a lawsuit filled by the notorious patent troll TQP Development, LLC.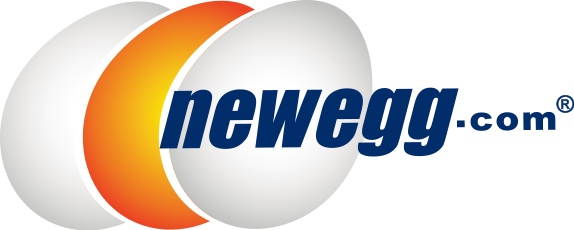 Based in East Texas, TQP has filed hundreds of lawsuits against pretty much every kind of business imaginable over patent infringement. In the case against Newegg, TQP says that Newegg has violated its patent on encryption used on eCommerce websites. Newegg filed a Motion to Compel Discovery of TQP's communications with its patent monetization firm IP Navigation Group, which is associated with yet another patent troll, Erich Spangenberg.
Magistrate Judge Payne of the Eastern District of Texas denied Newegg's Motion on July 23, and said that the communication between TQP and IP Navigation was privileged as "work product" and were to be treated as mental impressions and notes created during litigation. This ruling came even though TQP never argued that its privilege applied to any of its briefs. Additionally, the judge ordered Newegg to pay 50 percent of TQP's reasonable costs and legal fees that occurred as a result of the motion filed by Newegg.
Lee Cheng, Newegg's chief legal officer, stated:
We believe the ruling was erroneous and that the communications at issue are not privileged. We requested those communications in good faith in order to mount a reasonable defense and to promote transparency in a lawsuit where we believe a bad patent is being asserted abusively, and solely to force defendants to settle due to the high cost of legal defense. We intend to seek all lawful remedies, including appeal if necessary, to obtain the TQP/IPNav communications and vacate the sanctions award. We have vindicated our rights on appeal in previous patent matters, and we believe that in this case, justice will ultimately prevail.
Related Tags