RumorTT: LG is building G-branded tablet, smartwatch and smartglasses
LG files several new, interesting trademarks including one titled G Glass.
Published Tue, Jul 23 2013 3:12 PM CDT
|
Updated Tue, Nov 3 2020 12:21 PM CST
Today, trademark filings by LG were spotted by website PocketDroid that point to the company's future plans of developing a smartwatch, tablet, exercise band, and even something that might rival Google Glass. The filings were all placed under the company's use of the letter G, which denotes LG's high-end products. G Pad, G Watch, G Glass, G Link, G Band, and G Hub were among many of the names that were trademarked today and they all may very well be linked to current products in development.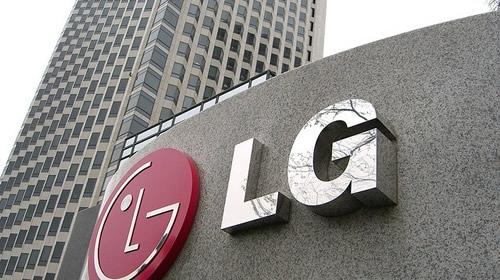 Obviously, the G Pad would refer to an G-branded tablet that would most likely run Android, while the G Band would function similar to Nike's Fuel band. G Watch most certainly refers to the smartwatch LG is said to be currently developing, while the G Glass sound like the most interesting product of all. This means that LG could be working on its own version of Google Glass.
It is important to note that company's file for trademarks every day and more times than not, they are simply filing to protect their brand from squatters or other companies who might brand their product in a similar fashion to confuse consumers into thinking their product is associated with another company's brand. Simply put, LG may have filed for these trademarks just to protect the G brand or preserve them for products we may not see for many years.
Related Tags