After speaking with a source that is said to be close to Apple, KitGuru said that they have learned that Apple's new Mac Pro would most likely ship to consumers and arrive for retail sales sometime during the month of October. They also stated that the Mac Pro would return to the UK around the same time after the line was removed from sale in 27 countries back in March of this year.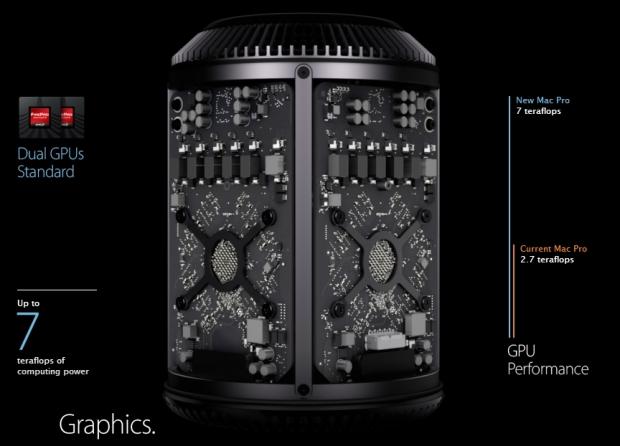 The delay in release is said to be due to a shortage on E5 processors as well as their mating motherboards. Additionally, analysts are speculating that Apple is waiting on its new operating system Mavericks to be released as it currently is limited to 96 GB of memory. With the new Mac Pro offering up to 128GB of RAM, this makes perfect sense. Apple could also be holding off on releasing the new Mac Pro due to ongoing Thunderbolt 2 development which is said to wrap up sometime during Q3 of 2013.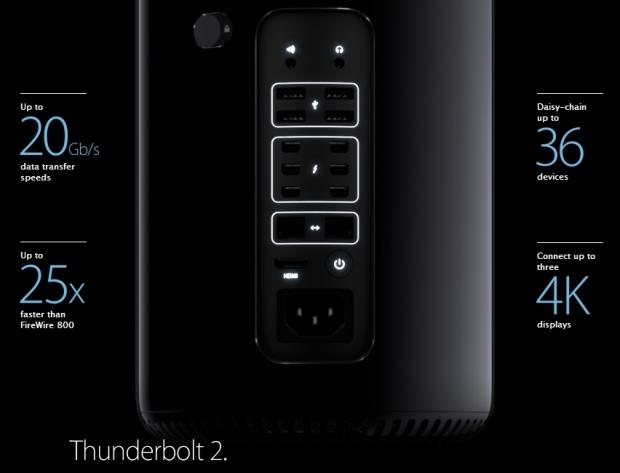 To further bait the rumor mill, Apple is said to be working on a 4K HDTV screen that will be geared specifically for professionals in the video editing field who would most likely also be purchasing the new Mac Pro's. Whether all of this is true or not is still a bit of a mystery and the only way to truly answer all of the questions is to wait around until October and see what Apple launches.