2013 Samsung SSD Global Summit - Introducing the 840 EVO
A full video introduction by Samsung to its new 840 EVO solid state drive.
Published Sun, Jul 21 2013 8:12 AM CDT
|
Updated Tue, Jun 16 2020 4:29 PM CDT
2013 Samsung SSD Global Summit - Our hands are tied until the 25th on a full review, but Samsung stated that everything in the show is fair game. We had some latency trying to get all of the videos loaded, but we're ready to show you a bit more 840 EVO news.
I promise to bring the tri-pod next time. We're still learning the video market. We'll have to keep other media from chatting in the videos too, it's coming together though.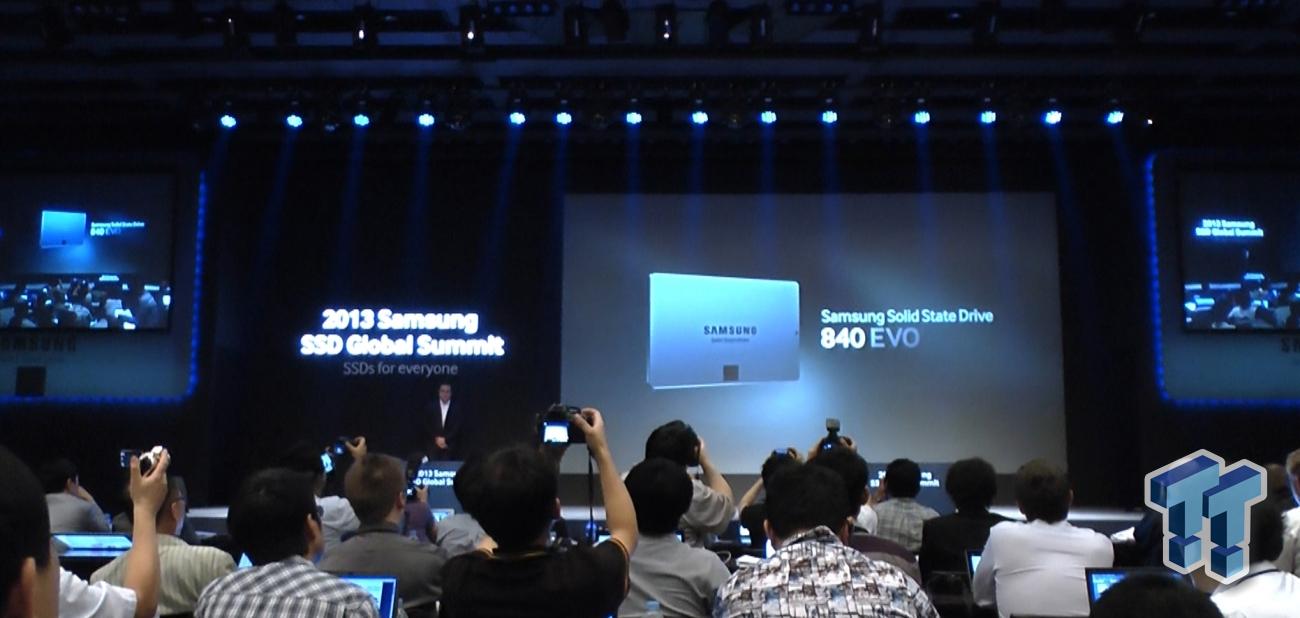 Now that you have a majority of the EVO facts, I'm sure you're just as excited as we are.
Related Tags