XSPC issues safety notice on D5 Dual Bay Reservoir
XSPC addresses warping issues in their D5 Dual Bay reservoir.
Published Thu, Jul 18 2013 5:32 PM CDT
|
Updated Tue, Nov 3 2020 12:21 PM CST
Today, XSPC released a safety notice regarding its D5 Dual Bay Reservoir in regards to the top of the reservoir warping and allowing a tiny gap to open up. The company says that in most cases this warping will not cause a leak and is purely a visual issue, but there have been a few cases where it led to a very slow leak of coolant. XSPC says that it appears that this issue is only present in 2.5 percent of the first batch of reservoirs it shipped and is due to a flaw in the material used.

XSPC says that it believes the issue was caused by water temperatures beyond normal limits which caused the top plate to warp. The company says it has fixed the issues it had by changing the material used on the top plate and revising the mold. They have put the new model through rigorous testing which placed it far beyond normal usage temperatures and pressures and have found no further warping or leaks.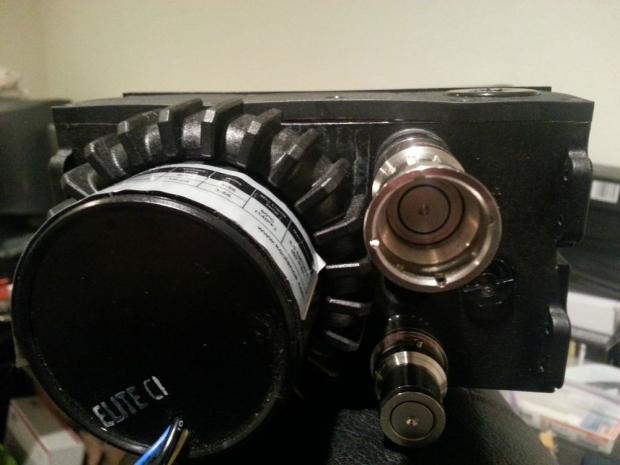 The revised design started shipping in April, so all current stock at resellers will already be version 2. If you have bought the product recently, it's likely you already have the revised model. The photos below show the difference between version 1 and 2. You can check the back of your reservoir against the photos above. If you see a leak from the highlighted area, you will need to get the reservoir replaced. If you are affected by this issue, please contact your local reseller to arrange a replacement, or contact technical support at support@xs-pc.com
Related Tags