Twitter finally agrees to hand over anti-Semitic tweet info to French authorities
Twitter agrees to had over names and user account information on those who posted anti-Semitic tweets in France.
Published Fri, Jul 12 2013 3:33 PM CDT
|
Updated Tue, Nov 3 2020 12:22 PM CST
A few months back, I reported that the French authorities were pushing Twitter to release user data on one of its members who posted an anti-Semitic tweet to his account. Today, the company said in a statement that it has complied with a French government request to hand over tweets related to a rash of anti-Semitism on the site.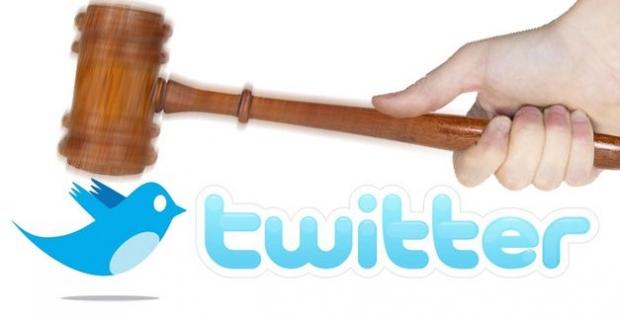 The offenses took place last October when several anti-Semantic tweets and hashtags appeared on the short message social network. I won't repeat the tweets here because they are quite offensive, but if you must read them, you can head over to Source #1 below. The tweets caused an uproar in the Union of Jewish French students and other anti-racism groups around France.
The UEJF took their case to the French court system and won a ruling in January that said that Twitter must hand over the account information and names of those who posted the anti-Semitic tweets. Just two months later, the UEFJ sued Twitter for $50 million when the company failed to comply with the court's request.
Today's decision by Twitter to hand over the data sets a precedent for countries worldwide. The Twitter service is often used in countries where communications breakdown during protest and revolutions. With this new precedent, those users might think twice about tweeting anything that could land them in hot water in the future.
Related Tags