In the wake of turmoil at Hewlett-Packard, it appears that Lenovo has seized the opportunity to claim the throne as the largest PC manufacturer in the world. This claim comes as the latest numbers from the IDC and Gartner are released to the public. It appears Lenovo has managed a 1.7 percent gain in market share in the global PC market over the last year.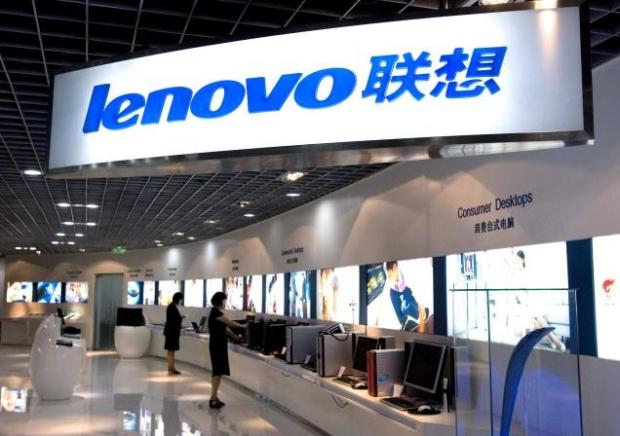 While the margins are small, Lenovo managed to ship a little over 200,000 more units than HP's 12.4 million units shipped during the Q2 time period of 2013. Lenovo is sitting at 16.7 percent of global market share, while HP is floundering at around 16.3 percent. The once king of the world, Dell, is roughly four million units behind both companies with a market share of just 11.8 percent.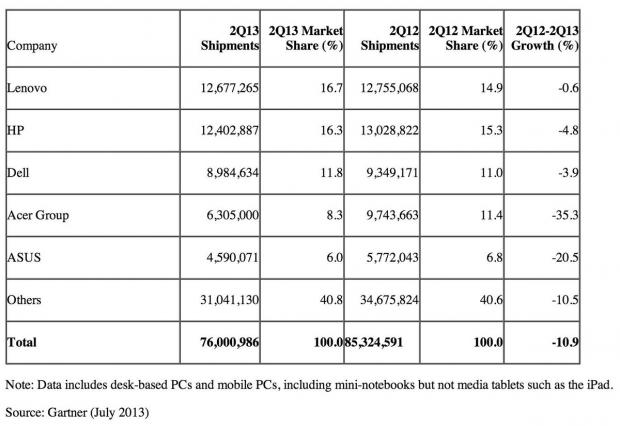 Up and comer Acer shipped roughly half the number of units that Lenovo did in Q2 and holds on to about 8.3 percent of the global sales market. Also notable is ASUS who shipped about 4.5 million units during Q2 and held onto a 6 percent market share.
Lenovo's chairman & CEO Yang Yuanqing in a statement:
The PC market is changing, but it still represents a $200b opportunity. Lenovo can capture more of this opportunity than our competitors because we have built great balance over the last 4 years. (...) PC leadership is just one milestone in a longer journey to become a true leader in the "PC Plus" market, which includes tablets, smartphones, smart TVs and other "smart connected" devices.