Iran has followed through with its plans to launch its own national email service which requires all citizens to sign up for it as a "safe" way to communicate with government officials. Each citizen was given an email address but before they can use it, account holders will have to provide their local post office with a full name, their national identification number, and their postal code.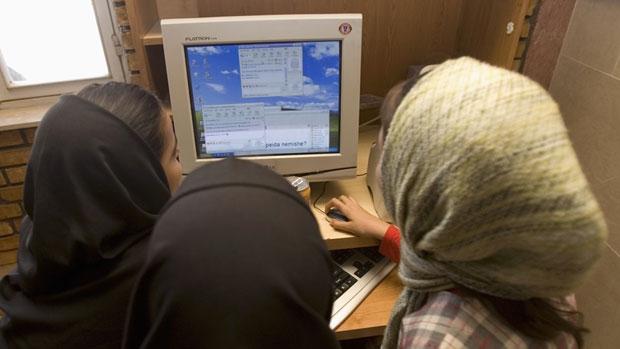 Mohammad Hasan Nami, Iran's minister for information and communication technology, said: "For mutual interaction and communication between the government and the people, from now on every Iranian will receive a special email address along with their postcode." He added that "With the assignment of an email address to every Iranian, government interactions with the people will take place electronically."
Independent experts doubt the plan, however, and say that the plan will most likely not materialize across the country as the newly elected president Hassan Rouhani, who has taken a softer line on Internet and web censorship, is due to be sworn-in in August.