Sega files million dollar lawsuit against THQ over Company of Heroes 2 pre-orders
Sega looking to lay claim to almost $1 million from THQ in pre-order sales of Company of Heroes 2.
Published Wed, Jul 10 2013 5:05 PM CDT
|
Updated Tue, Nov 3 2020 12:22 PM CST
Last year, we saw the end of an era come to pass as long time game publisher THQ closed up shop and bid the gaming world farewell forever. Unfortunately, there are some who feel that the now-defunct company still owes them a slice of the pie.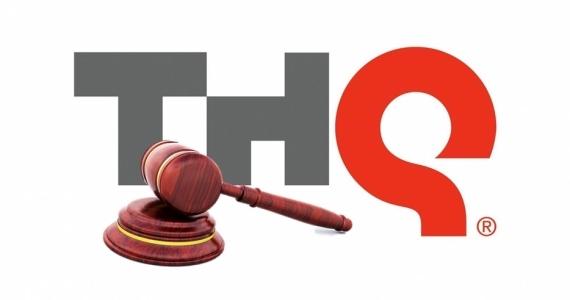 This morning, the once great gaming giant Sega has announced its intentions to sue the bankrupt publisher for almost $1 million over pre-orders of the game Company of Heroes 2. According to Sega, just over 20,750 pre-orders for the game were placed on Steam between September 2012 and January 2013. This equates to around $1.3 million in revenue from pre-order sales alone.
Website Eurogamer has pointed out that after Valve takes its one-third cut, Sega is left with a payout of $941,000 after THQ's filing. Sega claims they are owed this money because they purchased the developer of Company of Heroes 2, Relic Games, in late 2012 and is owed the revenue from those pre-orders taking place on Steam.
Related Tags