July 5 was the deadline for all bidding proposals to buy the content streaming service Hulu. The date was set by the Board of Directors after bids were received from everyone including Yahoo, AT&T and the Chernin Group in recent weeks. Today, we found out that both DirecTV and Time Warner Cable also submitted their bids before the deadline was up.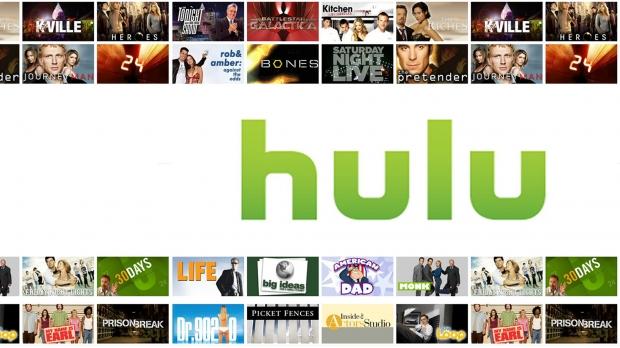 DirecTV apparently placed a bid to acquire the company as a whole, while Time Warner Cable reportedly offered up a proposal to become an investor alongside the service's current owners: Walt Disney Co., 21st Century Fox Inc., and Comcast.
No word on how much each bid was for, but with Yahoo's bid around $1.1 billion, we can assume that similar offers were in the same ballpark. It looks like Hulu will get purchased by someone, and let's all hope that the service actually improves over the current state it is in.