Microsoft are working on a technology that would see your smartphone detect your mood
Want your smartphone to detect your mood? Microsoft are working on it.

Published Sat, Jun 29 2013 5:31 AM CDT
|
Updated Tue, Nov 3 2020 12:22 PM CST
Microsoft could be onto something important with their Microsoft Research Asia division, who are working on a technology that provides your smartphone with the ability to detect your mood.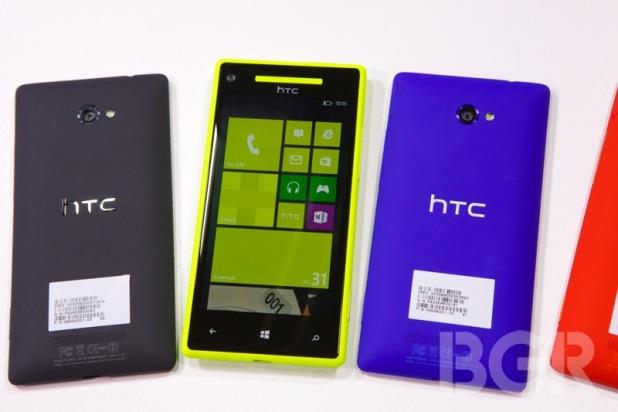 Not only that, it will detect your mood and post it to your social networks in real-time. If you thought the NSA PRISM system was bad, just wait until there's technology that posts to your Facebook wall that you're in a really bad mood. But, Microsoft researchers have said: "privacy concerns aside, these moods would enhance social networks by allowing users to share mood states automatically."
This would help users "know better how and when to communicate with others." I don't know about you, but I wouldn't want something detecting my mood all day every day, you wouldn't feel safe with your emotions at all.
Related Tags