BlackBerry misses its sales mark, shares decline more than 27%
BlackBerry shares fall 27 percent on first-quarter earnings report.
Published Fri, Jun 28 2013 7:03 PM CDT
|
Updated Tue, Nov 3 2020 12:22 PM CST
BlackBerry reported its earnings and sales figures today. Unfortunately for the company, those numbers were lower than expectations. Because of this underwhelming performance, BlackBerry shares declined by over 27 percent today. The price per share for BlackBerry now sits at around $10.46, or the lowest they have been since November of last year.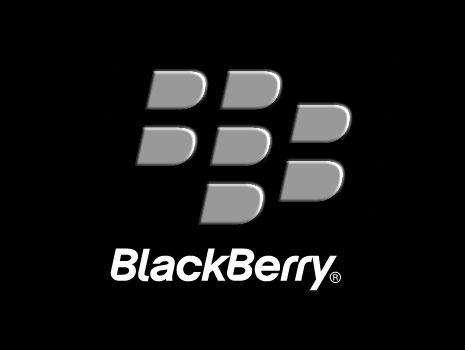 Many analysts expected BlackBerry to sell around 3.5 million BB10 devices this quarter. Instead, the company managed to sell just 2.7 million. To put this figure in perspective, Nokia sold nearly double the amount of devices as BlackBerry, which still isn't saying much. BlackBerry sat at an operating loss of $84 million, or 16 cents per share. This is quite a bit better than this quarter last year in which BlackBerry lost of $500 million. Revenue was also up 9 percent to $3.1 billion.
BlackBerry still has quite a bit to do if they want to stick around. Some have called for the company to split its hardware and software business, something that the company says it isn't planning to do. Do you think BlackBerry has a chance at sticking around?
Related Tags