Sunday night after the clock strikes midnight, Google will shut down its Reader service for good. That's right after eight long years the search giant is pulling the plug on its popular RSS feed importer. The project was created back in early 2005 by Google engineer Chris Wetherell and after two years of development was released to the public through Google Labs in 2007.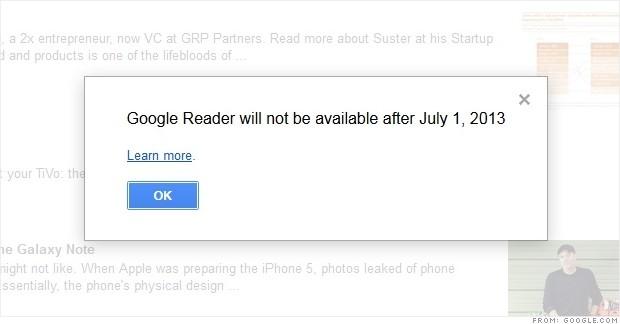 With the pending shutdown, many alternatives of popped up with big-name sites such as AOL and Digg both developing their own replacements. Other alternatives have been around for quite a while now such as The Old Reader, Pusle, and my personal favorite, Feedly. All of these alternatives except for Pulse allow for the importation of your Google reader feeds via XML file.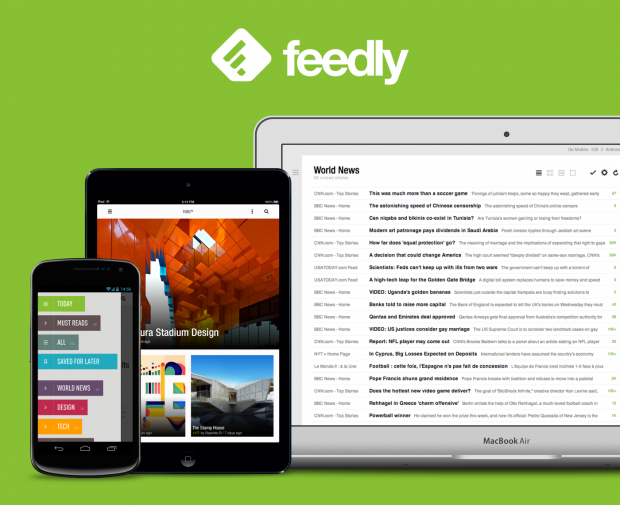 Here at TweakTown most of us have already switched over to Feedly which seems to be winning the race as the most popular Google reader replacement with more than 8 million new subscribers being added since Google announced Reader's shutdown. This is partially because Feedly makes the importation process so simple as all you need to do is log into your Google account and it will import your Google Reader settings automatically. Additionally, the interface is very Google Reader like with some UI improvements for a more refined experience.
As with all Google products, the company has offered a way for you to export your feed data and to do so is quite easy by following the steps
below.

In Google reader click on the year settings icon.

Select "Reader Settings" when you see the pop-up

In the settings menu click the Import/Export tab

at the bottom of the page you will see a link that says "Download your data through Takeout" upon clicking that link you will be able to create an archive of your Google Reader files which you can then use to upload to other services.