NVIDIA unleash the GeForce 320.49 Beta drivers, just in time for the GeForce GTX 760 launch
NVIDIA release the GeForce 320.49 Beta drivers.

Published Thu, Jun 27 2013 12:09 AM CDT
|
Updated Tue, Nov 3 2020 12:22 PM CST
NVIDIA have released the GeForce 320.49 Beta drivers, which are perfect for the just-released GeForce GTX 760 GPU. The new beta drivers not only include support for NVIDIA's latest mid-range GPU, but they include a bunch of fixes that were reported with previous drivers.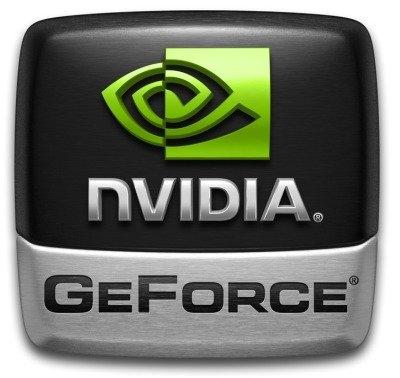 These fixes include problems with image corruption and artifacting Eve Online: Retribution, Assassin's Creed III, Battlefield 3 and Call of Duty: Black Ops 2. The GeForce 320.49 Beta drivers also include, or add SLI support for a number of titles: Call of Juarez: Gunslinger, Natural Selection 2, Trackmania 2: Canyon and GRID 2.
You can download the drivers right here.
There's also a performance boost of up to 20% for GeForce 400/500/600 series GPU's in a bunch of games compared to the GeForce 314.22 WHQL-certified drivers. Here's what you could expect:
GeForce GTX 660:
Up to 20% in Dirt: Showdown

Up to 18% in Tomb Raider

Up to 10% in Metro: Last Light

Up to 10% in Sleeping Dogs

Up to 8% in StarCraft II

Up to 6% in Sniper Elite V2

Up to 6% in Metro 2033

Up to 6% in Far Cry 3

Up to 6% in Deus Ex: Human Revolution

Up to 5% in F1 2012
GeForce GTX 660 SLI:
Up to 17% in Dirt: Showdown

Up to 18% in Tomb Raider

Up to 9% in Metro: Last Light

Up to 9% in Assassin's Creed III

Up to 7% in StarCraft II

Up to 6% in Far Cry 3

Up to 6% in Deus Ex: Human Revolution

Up to 6% in Battlefield 3

Up to 5% in BioShock: Infinite

Up to 5% in F1 2012
SLI Technology
Added SLI profile for Alien Fear

Added SLI profile for Call of Juarez: Gunslinger

Added SLI profile for Dead Island: Riptide

Added SLI profile for Dragon Sword

Added SLI profile for Neverwinter

Added SLI profile for Far Cry 3: Blood Dragon

Added SLI profile for GRID 2

Added SLI profile for Human Head 2

Added SLI profile for Remember Me

Added SLI profile for The Walking Dead: Survival Instinct

Updated SLI profile for Natural Selection 2

Updated SLI profile for Resident Evil 6

Updated SLI profile for Trackmania 2: Canyon
Related Tags