Motorola logo gets updated to reflect Google ownership, now comes with 100% more colors
Motorola has its logo Googlized, now sports a circular rainbow.
Published Wed, Jun 26 2013 3:33 PM CDT
|
Updated Tue, Nov 3 2020 12:22 PM CST
Just over a year ago, Google finalize a deal to buy Motorola's Mobility division, and today we're finally seeing Google officially welcoming Motorola into the family. The Motorola logo was updated this afternoon to reflect a more Google-like appearance and inform the whole world that it is a Google owned company.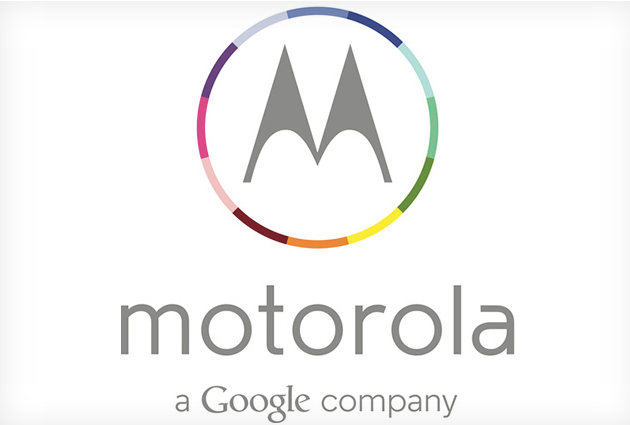 The new logo features the original Motorola "M" but it is now surrounded by a circular rainbow of colors similar to the ones used in Google branding. Now that Google has the new logo out-of-the-way, let's hope they can do the same with the crappy phones Motorola has been releasing for years now.
I say that because of the news today surrounding the Motorola X Phone. It appears to be nothing more than another rehash of the Atrix, Photon 4G, and Razr Max. Those of us who were loyal to Motorola were really hoping to see something innovative with the new X phone but it appears that will not be the case.

Related Tags