Edward Snowden has covered himself well, has encrypted copies of NSA documents that would be sent to people if something were to happen to him
Edward Snowden has encrypted NSA documents with people, if something happens to him they'll be unveiled.

Published Wed, Jun 26 2013 1:51 AM CDT
|
Updated Tue, Nov 3 2020 12:22 PM CST
Edward Snowden is all over the news right now, but he has backed himself up well according to some reports. The NSA whistleblower (and pain in the US government's neck) has an encrypted copies of at least "thousands" of NSA documents that he has sent to "several people".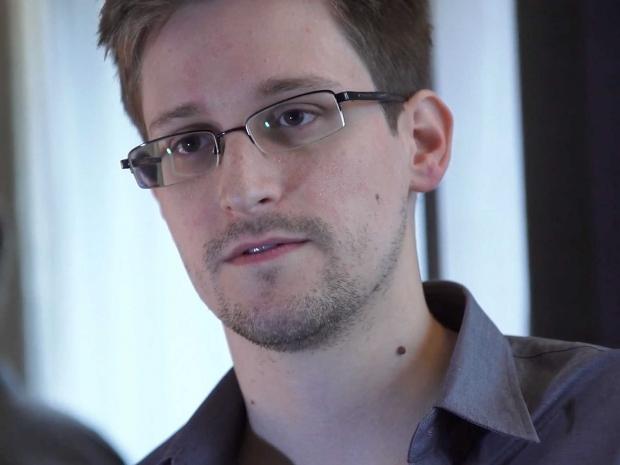 The Guardian report who first published Snowden's leaks, Glenn Greenwald, during an interview with the Daily Beast, said that Snowden "has taken extreme precautions to make sure many different people around the world have these archives to insure the stories will inevitably be published. If anything happens at all to Edward Snowden, he told me he has arranged for them to get access to the full archives."
Greenwald has said that he personally has thousands of documents that Snowden leaked from the NSA, where he adds: "I don't know for sure whether [Snowden] has more documents than the ones he has given me. I believe he does. He was clear he did not want to give to journalists things he did not think should be published."
Now I have a question: if Snowden really wants to blow the lid on the NSA and more important, the US government - why not just unleash this cache of documents to the world? It is beginning to feel like WikiLeaks and Julian Assange all over again, where they supposedly have all of this information, encrypted, but we never see it all.
I've said to a couple of close friends that I don't believe the whole story - and this could all be disinformation (which the US government and its agencies have become quite efficient at). If it is, then where do we go from here? If Snowden was a true threat to the United States' safety, I'm sure there would have been a plane or car crash by now, because you know, that hasn't happened before.
Related Tags