Chinese man sells his kidney for $6,510, had 'video game debts' to settle
In a case of WTF Wednesday, 18-year-old Chinese man sells his kidney to pay for his 'video game debt'

Published Wed, Jun 26 2013 3:23 AM CDT
|
Updated Tue, Nov 3 2020 12:22 PM CST
A criminal gang was arrested by Shijiazhuang police in Hebei province, China, earlier this month, with the gang being arrested due to them dealing in black market organs.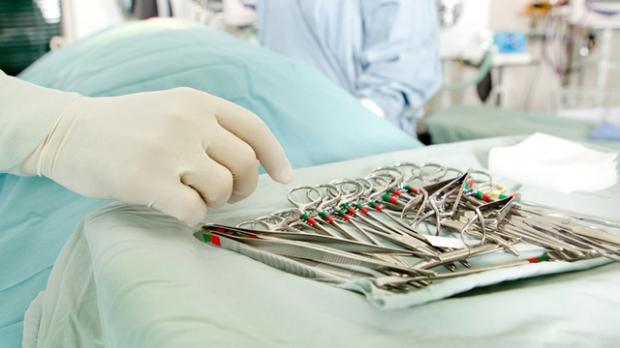 One of the organs they had dealt with belonged to an 18-year-old Chinese man surnamed Zhang from Gangsu province. He ran into money troubles because of video games, and as you do, you sell a body part. He reached out to an organ dealer to sell his kidney, where he was matched up with one online. The dealer asked Zhang to go to Shijiazhuang and sign a pre-sale agreement.
This agreement includes that the sale of his kidney is of his own volition, and that all consequences and issues are his responsibility. Zhang signed it without hesitation and went in for surgery. His kidney was sold for just $6,510 - but considering the going rate of a kidney in China is $47,000 - he must have been quite desperate.
Zhang had racked up $3,255 in 'video game debts' but these debts aren't exactly detailed. It could have easily been gambling debt, as racking up that much 'video game debt' sounds unlikely.
Related Tags