JetBlue to offer in-flight Wi-Fi with 'Fly-Fi', is set for a Q3 launch
In-flight Wi-Fi is making strides, JetBlue to begin offering Fly-Fi in Q3.

Published Tue, Jun 25 2013 11:35 PM CDT
|
Updated Tue, Nov 3 2020 12:22 PM CST
Sitting on a flight without Internet access feels like torture, sure it's #firstworldproblems, but my entire life is digital. So to hear that JetBlue is pushing through with their Fly-Fi service, it gets me excited for the future of air travel.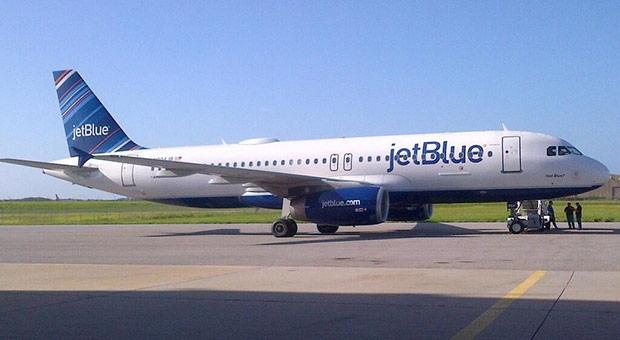 Fly-Fi is set to launch sometime before Q3, but this week JetBlue are conducting some tests with one of their Airbus A320s, which will include maneuvering the plane with some pretty unique weight loads, such as the rear center of gravity positioning you can see demonstrated in the picture, above.
Once this testing is done with, the Federal Aviation Administration (FAA) certification should come through, before the testing moves into the performance section. If this all goes to plan, passengers of JetBlue on Fly-Fi can expect Internet hooked up through ViaSat-1 from 30,000 feet in the air.
Related Tags