Intel is working very hard on a top-secret project that has the potential to greatly shake up the pay-TV market. Known as "Project Black Box," the set-top box and associated television service are poised to take advertisers by storm by paying as much as 75 percent more than traditional content providers.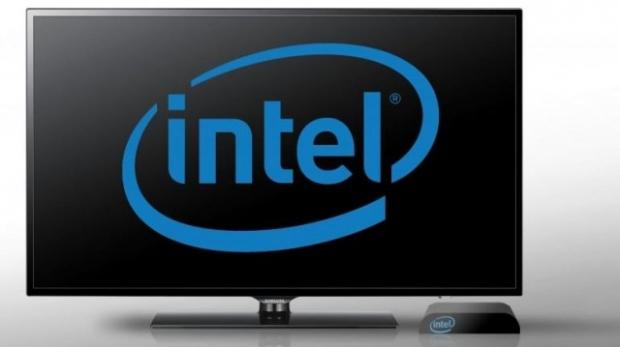 Intel is able to do this because the box is said to utilize a built-in camera that will collect data on viewers' habits. Yes, you read that correctly, Intel's set-top box will record everything you do in front of your TV, and then feed that information back to its advertisers to help better target you with ads.
CNET reported today that more than 2,000 Intel employees in the Northern California, Arizona, and Oregon areas are currently testing the new pay-TV service. It is unknown when the set-top box and service will launch, but Intel does say that there will be substantial changes made to the final version such as how users navigate the system and how content is served.
Now for my rant of the day: How anyone thinks that this is a good idea is far beyond me. The simple fact that Microsoft's Xbox One generated massive fallout because it was always listening to everything you do should raise many red flags for Intel. The idea of a little camera watching and recording everything I do and then feeding it back to advertisers is on an entirely new level of creepiness. However, given the fact that secretive data collected on persons is often referred to as "intel" within government entities, is only fitting that a company whose name is spelled the same build the device the records everything you do. On the other hand, I bet the NSA, CIA, and other PRISM affiliates love the idea of a little camera in every living room.