Pandora, everyone's favorite Internet radio service, has just cleared 2.5 million in vehicle activations. This milestone comes as Pandora announces it is integrated with 23 car manufacturers and eight third-party stereo brands. The company says that the service will be integrated into one-third of the cars sold this year.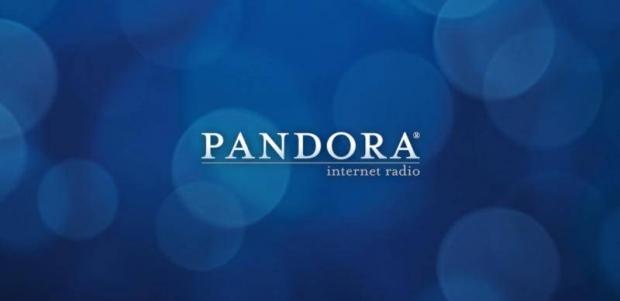 The milestone, while small when compared to the total number of drivers in the US, Australia, and New Zealand, does indicate that more and more drivers are choosing to adopt music streaming services over traditional radio. Spotify and Rdio have been attempting to take some of that market share, but unlike those streaming services, Pandora offers an infinite random playlist which is much more like traditional radio.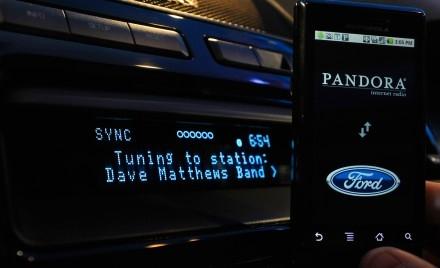 Pandora began integrating into automobiles back in December 2010 when it adopted Ford's Sync AppLink technology with its Pandora for Android app. The service is now supported in over 100 different car models from a wide range of manufacturers including: BMW, Buick, Cadillac, Chevrolet, Ford, GMC, Honda, Hyundai, Lexus, Lincoln, Mazda, Mercedes-Benz, MINI, Nissan, Scion, Suzuki, and Toyota.