RumorTT: iPhone 5S prototype features A7 processor
RumorTT: Apple's upcoming iPhone 5S could feature a faster A7 processor.

Published Tue, Jun 25 2013 4:28 AM CDT
|
Updated Tue, Nov 3 2020 12:22 PM CST
Let the rumor mill begin, people! We've already heard some news about a fingerprint reader, which our own Charles Gantt reported on late last week, but now MacRumors is talking about the processor inside the currently-rumored iPhone 5S.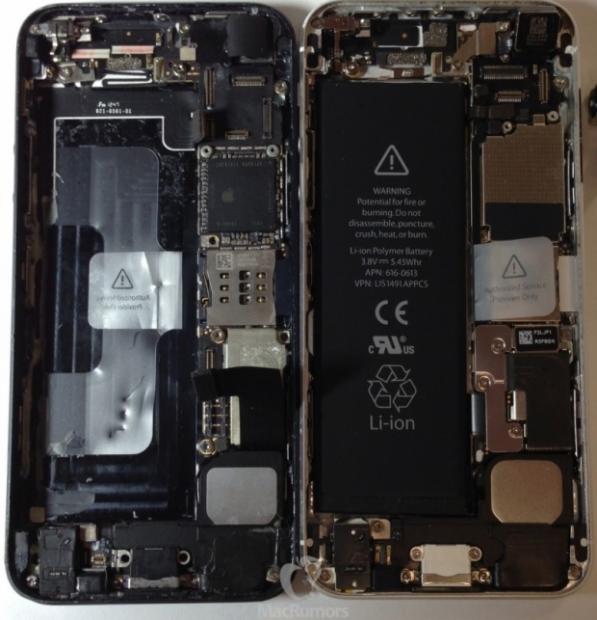 The photo below has the iPhone 5S on the left, and the iPhone 5 on the right. As you can see, there's an Apple model number of APL0698 which suggests that this is going to be an A7 processor instead of a modified A6 chip like the iPhone 5 features. The original A6 processor had a model number of APL0598, and the A6X chip had the APL5598 model number, which found its way into the fourth-generation iPad.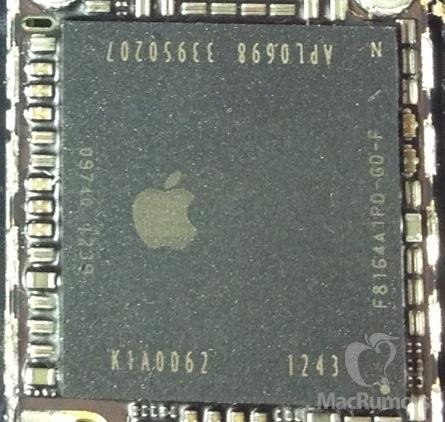 This shows us that Apple varies the first digit for members of a given A-series family, with the second digit moving into a new family. The current iPhone 5S prototype that has been caught on camera looks to feature Elpida DRAM, and 1GB of it, the same amount on the A6 processor.
Related Tags