We'll learn everything there is to know about the new Sony Xperia Z Ultra, as well as the new Sony SmartWatch, the Xperia C, and a new version of the Xperia SP, in less than 24 hours when Sony holds its event at the Mobile Asia Expo. Until then, we will have to settle on a couple of leaks that have popped up around the web this morning.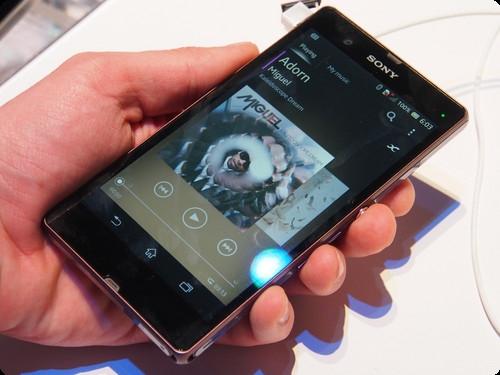 A new Xperia Z model has shown up that features a Qualcomm Snapdragon 800 processor instead of the previously seen Snapdragon S4. The leak comes courtesy of serial Russian smartphone leaker Eldar Murtazin via his Twitter account. Murtazin says that the upgraded Xperia Z is "really fast," and that the screen appears to be an upgraded LCD3-type, similar to the one featured on the HTC One.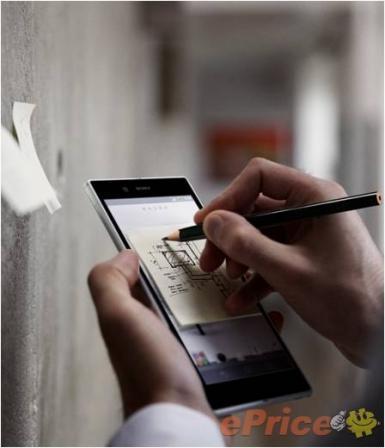 This new version is being dubbed the Xperia Z Ultra and appears to come in white. A metal chassis also appears to be present and the screen seems to be pencil friendly. This would bolster rumors that the screen does not need a digitizer much like the Galaxy S4 from Samsung.