Mind-controlled Pong becomes a reality, will be at the 2014 World Cup
Mind-controlled Pong will make an appearance at the 2014 World Cup.

Published Mon, Jun 24 2013 12:28 AM CDT
|
Updated Tue, Nov 3 2020 12:22 PM CST
Mind-controlled Pong is becoming a reality, with Patricia Hernandez testing out the game that involves tossing trucks telekinetically. A team of researchers have adapted the technology to popular game Pong, with the end goal in mind of being able to allow a paralyzed person to make the kickoff at the 2014 World Cup.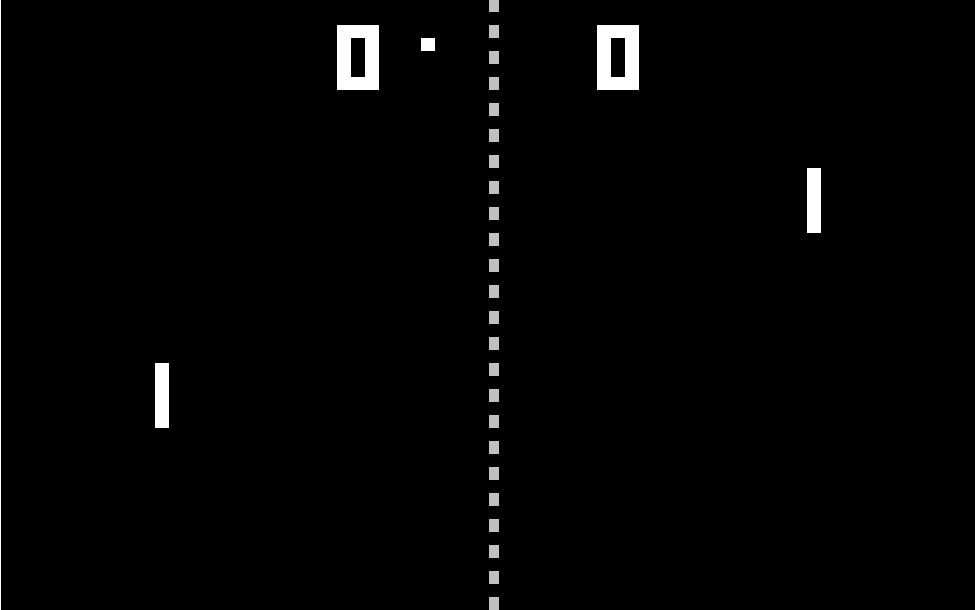 The work has been done by the Duke University, who unveiled it to a summer camp that would encourage high school students to look into careers in engineering and technology. A Duke Ph.D candidate, David Schwarz, developed the game and it involves "headgear with spider-like arms, each containing a saline-soaked, felt-padded electrode."
Calibration of the device obviously took some time to get it working with just your mind, but after a few attempts they were able to manipulate the paddle with their minds - very cool. Schwarz's lab is working on a way to get their technology capable of controlling an exoskeleten, which would see the paralyzed walking again, hopefully not like a Terminator.
Related Tags