Ellen Page isn't happy with Naughty Dog using her likeness in The Last Of Us
Ellen Page talks about Naughty Dog using her likeness in their latest game 'The Last Of Us'

Published Sun, Jun 23 2013 11:39 PM CDT
|
Updated Tue, Nov 3 2020 12:22 PM CST
This is something that has been discussed for quite sometime, that The Last Of Us' character 'Ellie' looks scarily like the real-life actress Ellen Page. She even sounded like her, shared mannerisms, and delivered dialogue in a scary mimic of the actress in the game's first trailer.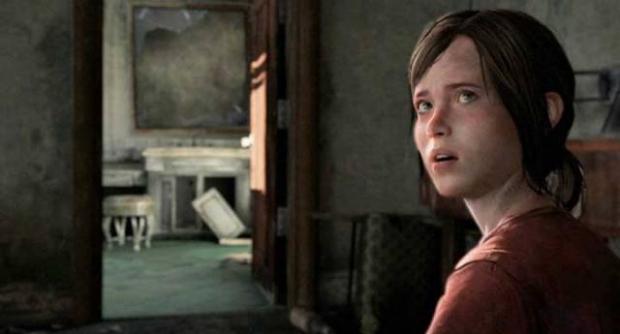 Naughty Dog made some changes to Ellie's facial features, making her look a little less like Page. But now Ellen Page has taken to Reddit for an Ask Me Anything (AMA), where someone asked what she thought of the character Ellie in The Last Of Us:
This has almost certainly been made clear to you several times, but are you aware how much you look like Ellie from "The Last of Us," a video game which came out about a week ago. She even sounds like you. So much so that almost everyone assumed it was you playing the role.

Which leads me to my questions:

How did you like playing the role of a video game character when doing "Beyond: Two Souls?" Do you prefer live action?

Have you seen any footage of "The Last of Us" and would you have taken the role as Ellie if approached?
Ellen Page answered:
I guess I should be flattered that they ripped off my likeness, but I am actually acting in a video game called Beyond Two Souls, so it was not appreciated.
Related Tags